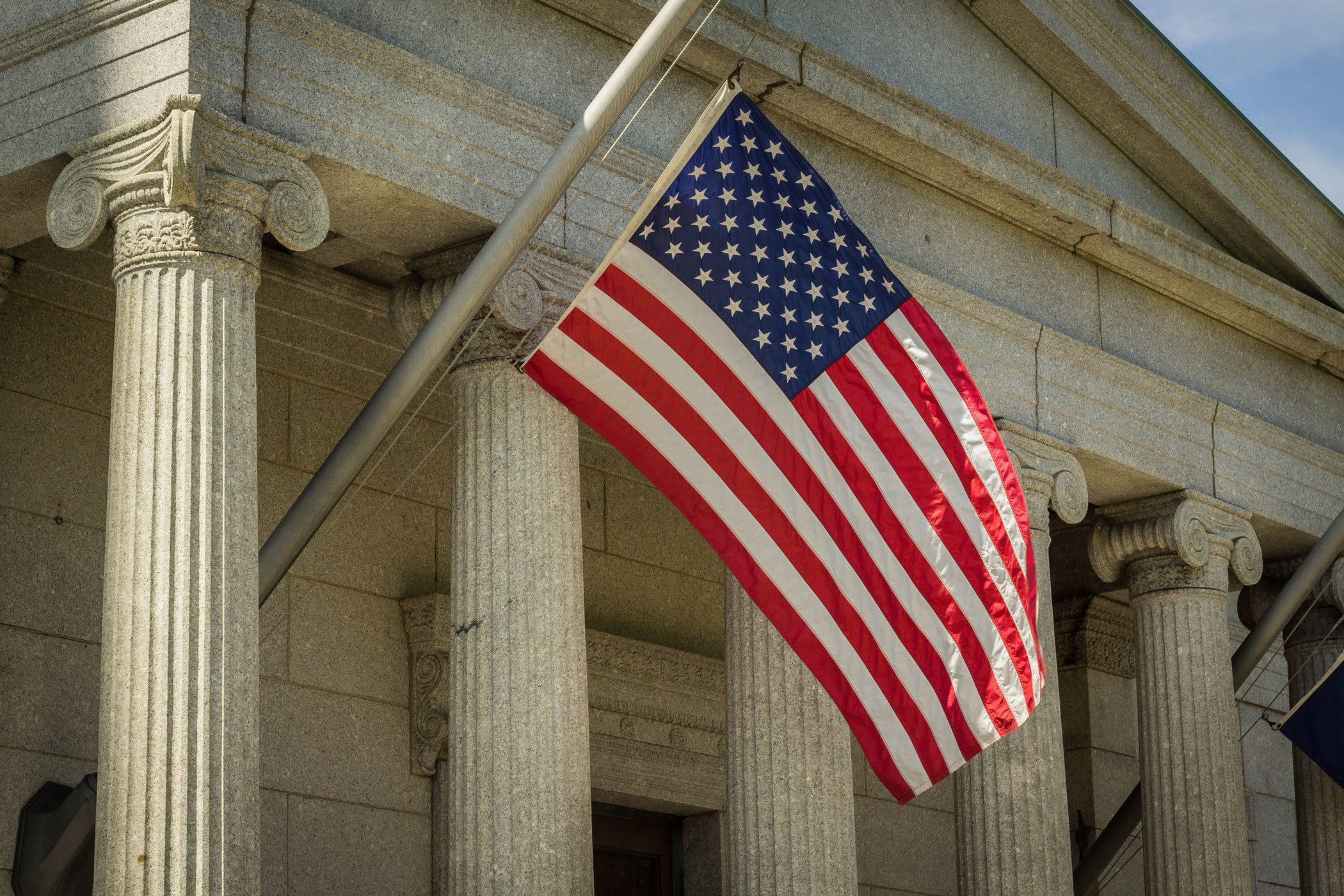 Tornado season is already underway throughout the Great Plains and the Midwest. Weather experts are predicting that El Nino may lead to a diminished impact from tornadoes this year, but the patterns can be unpredictable. Additionally, Tornado Alley may be shifting east. So buildings that may not have been in the path of regular storms in the past could have to take extra precautions going forward.
After the spring tornado season comes the Atlantic hurricane season. Experts are forecasting between 8 and 11 named storms during the 2019 Atlantic hurricane season, with at least 1 to 2 major hurricanes. Buildings in coastal communities or high wind zones need to be aware of these risks so they can put necessary safeguards in place before storms hit.
StormDefend is a line of wind and debris impact resistant window and door systems tested to FEMA P361 and ICC500 for use in tornado and hurricane safe rooms that can help you protect your employees and property. Here's what you need to know about these threats and what you can do to make your safe room secure.
Is Your Workplace Prepared for for a Tornado or Hurricane?
Businesses and public buildings need to be especially concerned about the potential impact of tornadoes or hurricanes. One of the best protections a business can have is a designated safe-room or storm shelter.
It is essential to account for protections for employees, customers, and members of the public who may be present in or around the building when a tornado or hurricane hits. Safe rooms and protective systems can prevent major storms from causing physical harm to those on your premises. In some cases, you may even be required to include a safe room that meets specific testing standards and requirements.
Tornado Preparation: Guidelines and Latest Developments in Architectural Regulations
Some businesses are required by law to have emergency action plans that lay out how to handle specific threats like tornadoes or hurricanes. In some cases, safe rooms may additionally be required as a necessary precaution. Specifically, FEMA recommends that community safe rooms be included in public safety facilities, schools, hospitals, neighborhood associations, and other public buildings.
The construction of these safe rooms is usually voluntary, but strongly recommended. However, some public buildings that are located in high risk zones are required to include these precautions. Specifically, the IBC 2015 requires storm shelters to be included in newly constructed schools and first responder facilities located in the 250 mph wind zone. Additionally it requires that these safe rooms be built to meet FEMA P-361 (Guidance for Community and Residential Safe Rooms) and ICC500-14 (Standard for the Design and Construction of Storm Shelters)
.
What to Consider When Utilizing StormDefend Products in the Design of a Tornado Shelter or Hurricane Safe Room
StormDefend products are made to withstand the pressure from wind, as well as the impact of flying debris that can be common in tornado and hurricane events. These systems can provide protection inside of public or commercial buildings when incorporated in the design and construction of storm shelters.
This line of products includes wind and impact resistant glazing materials, framing systems and doors. For a safe room, these items can easily come together to create an all encompassing shelter that offers an extra layer of safety for any building that faces threats from extreme weather events. StormDefend windows and doors are designed, tested and certified to withstand 250 winds and the impact of debris that can be carried in those winds providing complete protection. During testing no glass spall or fragments of any kind can enter the safe area, the glass must stay in the frame and the frame must remain secure in the opening. Essentially, these products are providing absolute protection from the high winds and debris associated with a tornado or hurricane.
If you're looking to construct a tornado or hurricane safe room, you first need to create a set of design plans outlining your needs. This should coincide with your disaster preparedness evaluations. For example, you need to think about how many people are likely to be in or around your building in the event of a disaster so there's enough space to accommodate everyone. You also need to consider who will be responsible for operating the shelter in the event of storm and at what point during the event the shelter will be accessible. Answers to many of these questions can be found in the FEMA P-361 (Guidance for Community and Residential Safe Rooms).
It's also important that the components used in the safe room including windows, doors, louvers, shutters, etc. meet the rigorous testing standards of FEMA P-361, ICC500, and local building codes. Insulgard's products have undergone pressure testing of 368 psf and debris impact testing consisting of 15 lbs 2×4 traveling at 100 mph simulating the winds and debris associated with an EF5 tornado. When designing and building your safe room, choose materials that have been tested and certified to perform when they are needed most..
If you're looking for wind and impact resistant glass and framing products for a hurricane storm shelter or tornado safe room, contact Insulgard today. Our line of StormDefend products can help you create a protected environment that holds up in the most extreme conditions. If you're looking to include extra safety features in your commercial or residential space's safe room, our team can work with you to determine what materials best suit the needs of this space, both in terms of protecting those inside and minimizing damage to property.