For Decades Insulgard Has Been
THE INDUSTRY LEADER IN BULLET RESISTANT AND SECURITY WINDOWS, DOORS AND ENCLOSURES
Architectural security solutions built to resist ballistic, wind and impact, and forced entry threats.
PROVIDING PRODUCTS AND SERVICES FOR
Architecturally appealing, custom engineered "bulletproof" glass, windows, doors, and glazing systems providing protection from ballistic threats.
Innovative window/storefront/door systems designed and tested to meet FEMA 361 and ICC 500 requirements for use in tornado and hurricane safe rooms and shelters.
Framing and glass/glazing components and systems designed to resist forced entry threats.
TOP QUALITY
We specialize in high-security products, such as bullet-resistant (bullet proof) glass, that allow your businesses to run effectively and safely.
COMPREHENSIVE TESTING
Insulgard products meet or exceed standards set by third party testing agencies for bullet resistance, forced entry and wind and impact .
40 YEARS IN BUSINESS
We've been a leader in delivering threat and security solutions for decades.
TECHNICAL KNOWLEDGE
We can help you identify your security needs and customize a solution that meets your unique requirements.
CUSTOMER FIRST
Insulgard has a solid reputation for ease of installation, project management, prep work and attention to detail.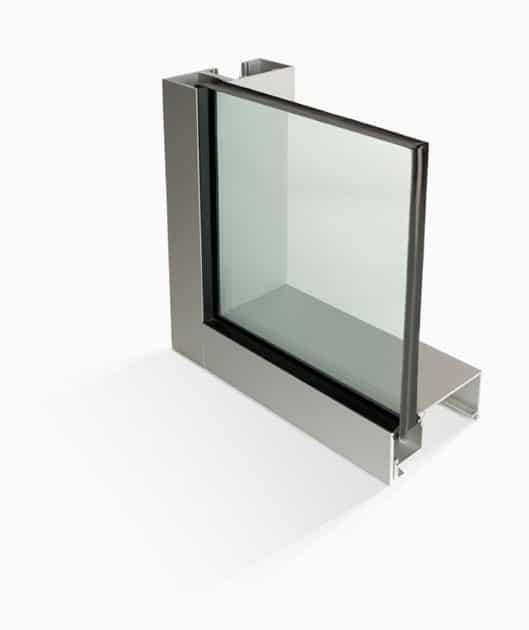 Branch House Family Center - Government
Tuttle Building - Government
Bank Center - Financial
Check Casher - Financial
Ticket Windows - Retail
Sunoco, Radius System - Retail
School - Schools
Hammon Community Center Dome, OK - Schools
Police Headquarters - Government, Tornado and Hurricane
Green County - Tornado and Hurricane
Corporate Security - Corporate Security
Corporate Security - Corporate Security
WITH INSULGARD YOU HAVE
EXPERIENCE WHERE IT COUNTS
PROVEN TO BE EFFECTIVE
EVERY PRODUCT IS RIGOROUSLY TESTED
Insulgard products are rated for levels of protection through testing in laboratory conditions.