Building security has always been an important consideration for businesses, organizations, and government agencies. However, having a bandit barrier is becoming even more of a must-have in 2022.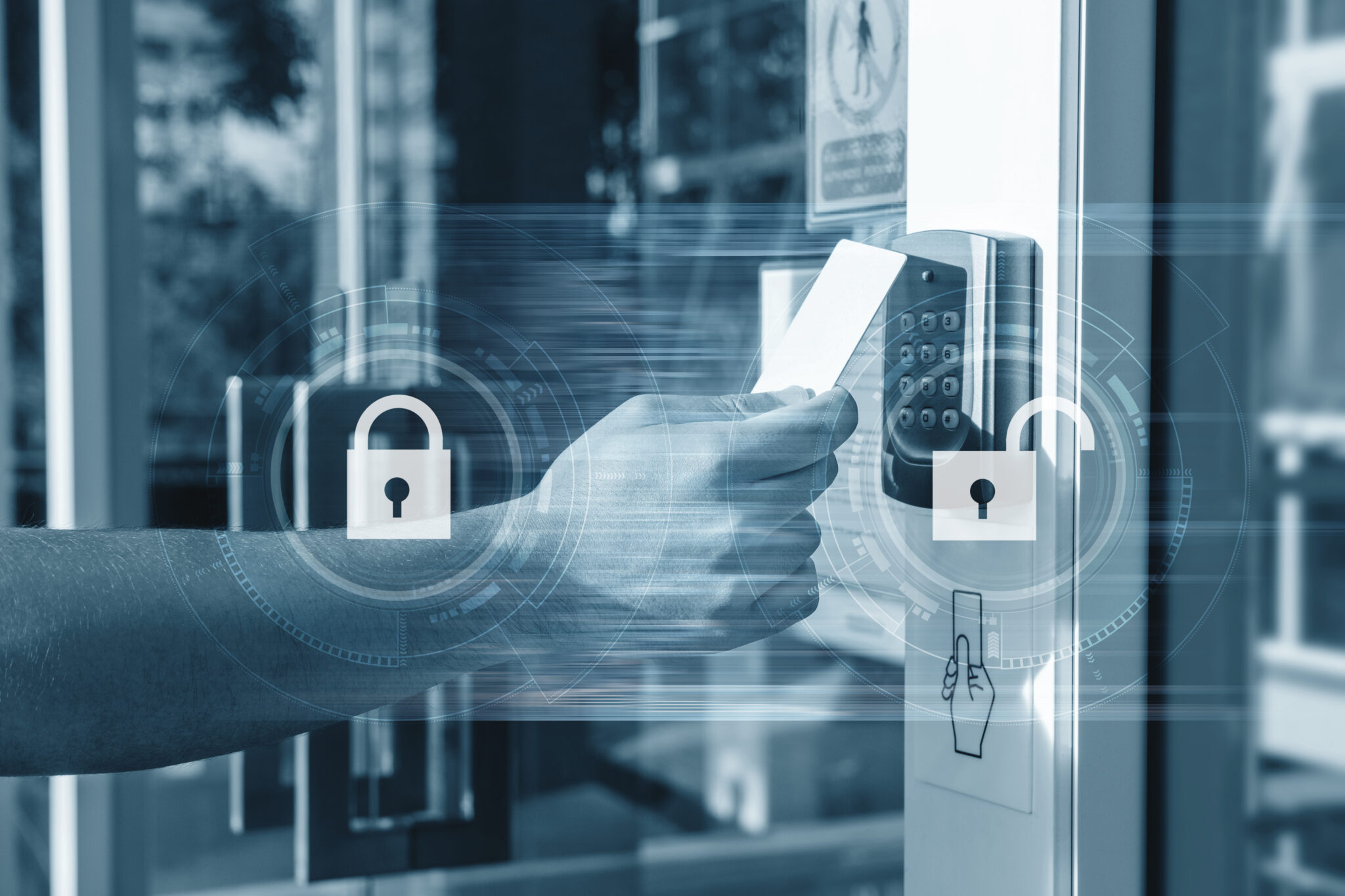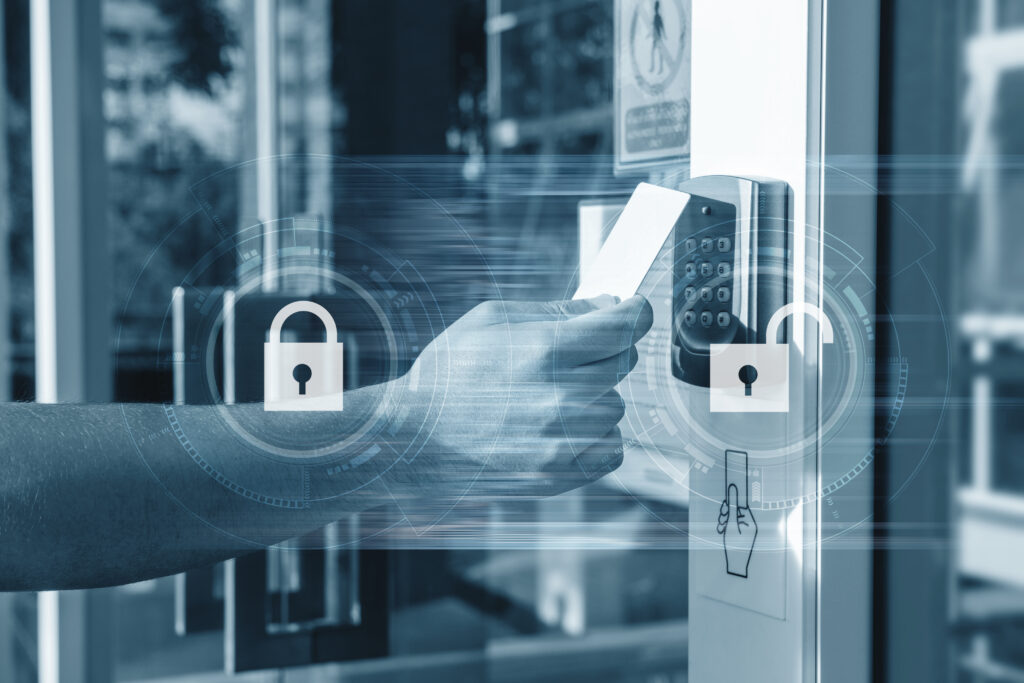 More specifically, bandit barriers provide a strong layer of protection for many facilities, including banks, retail stores, payment centers, and municipal buildings. And although the concept isn't new, there are some features and benefits that building owners should pay even more attention to this year.
Whether you're constructing a new commercial building or improving security at your existing location, here's a bandit barrier guide updated for 2022.
What Is a Bandit Barrier?
A bandit barrier is a clear, bullet-resistant partition that separates two sides of a counter. Often, there's an employee on one side and customers or the general public on the other. The barrier is formed from clear material to allow for enhanced optics and fabricated in a manner that allows for natural voice transmission allowing the two sides to still see and speak with one another easily.
Various materials can be used to craft these barriers, depending on the level of protection needed. For example, acrylic or laminated polycarbonate is often used in areas requiring lower levels of protection such as UL752 Levels 1, 2 or 3. While glass-clad polycarbonate may be used in more secure applications including UL752 levels 4-8. Regardless of the exact makeup and appearance of these sheets, the intent is the same – to prevent and/or protect against armed robbery, burglary, or an array of other threats.
What Are the Benefits of a Bandit Barrier?
Bandit barriers are made of laminated or reinforced materials designed not to shatter or allow penetration from ballistic attack. This can prevent armed robberies, burglaries, or attacks, or at a minimum provide protection from these threats giving team members a chance to get to safety and provide more time for first responders to apprehend assailants.
Additionally, the presence of a barrier in front of employees or valuable items like cash or inventory can deter many violent acts from taking place altogether. Criminals often look for easy targets. So if they enter a location and see a physical barrier in front of the area they would need to access, it can cause them to re-think their plans.
In addition to the physical protection they provide, bandit barriers are generally clear and aesthetically pleasing. So they can provide this essential safety protection without disrupting the look of your facility or making it difficult for employees and customers to interact. Some can even have unique features added like speakers or pass-through trays to make transactions seamless.
How Can I Use Bandit Barriers at My Location?
All bandit barriers can offer solid protection and deter various criminal activity. But the specific way they're installed and used may vary by location and depend on your facility's specific needs.
For example, many banks and credit unions have bandit barriers installed over the counters where tellers interact with customers. These generally include small trays or openings to facilitate transactions. But the material keeps tellers safe. And banks also often keep their money storage areas behind these barriers for an added layer of protection.
Bandit barriers are also quite common at convenience stores. They may include similar openings or pass-through trays to make payments easy. And the optical clarity makes them perfect for displaying valuable or commonly-stolen products like lottery tickets or cigarettes, while still keeping these items out of the immediate reach of customers.
Bandit barriers are also installed in many government buildings, especially around entryways and reception areas. These facilities often don't process payments or transactions like the other examples. But they do still need to have representatives available to answer questions or check credentials before granting visitors access to the rest of the building or secure area.
What Should I Know About Bandit Barriers in 2022?
As more and more businesses, organizations, and payment centers return to in-person operations, the need for physical security products like bandit barriers has become even more important. This type of protection is also at the forefront for many building owners due to uncertainty and unrest in many communities.
Bandit barriers provide an ideal solution for many of these businesses and agencies, since they both prevent and deter various acts from occurring. This can help employees feel safer at work, thus helping organizations retain top talent, which is especially paramount in 2022.
Due to their exceptional optical clarity, bandit barriers can also provide protection without disrupting or impacting the visibility of security cameras. So companies and teams can enjoy the peace of mind that often comes with employing multiple security solutions in tandem.
In addition, the market for a huge array of products has been affected by shutdowns, worker shortages, and supply chain issues over the past few years. However, the materials used to produce bandit barriers are still widely available from trusted brands and suppliers.
This simply underscores the importance of choosing a security products provider you trust. They can not only guide you to the best bandit barrier solution for your location, but they can also give you accurate timelines and pricing, so you can more effectively plan your projects and improvements.
If you want to improve your building's security with bandit barriers, the team at Insulgard can guide you to the ideal solutions for your facility. Our BULLETBLOCK and SAFECHANGE line of products include quality material from top manufacturers. And our knowledgeable team can help you customize products or choose the materials that are most applicable to your specific security applications. We can even connect you with trusted installation teams in your area. Visit our website to reach out to our team and start crafting your bandit barrier products.