Hurricane protection is an essential safety consideration that architects, builders, and property owners must make when designing any new structures in coastal areas. These considerations are even more essential when building or improving public or community spaces like police stations, fire stations, hospitals and 911 centers. These structures are required to stay open and operating during the storm and may include storm shelters and safe rooms to keep employees, visitors, and members of the public safe. A storm shelter consultant has the knowledge and skillset needed to decide on the best materials.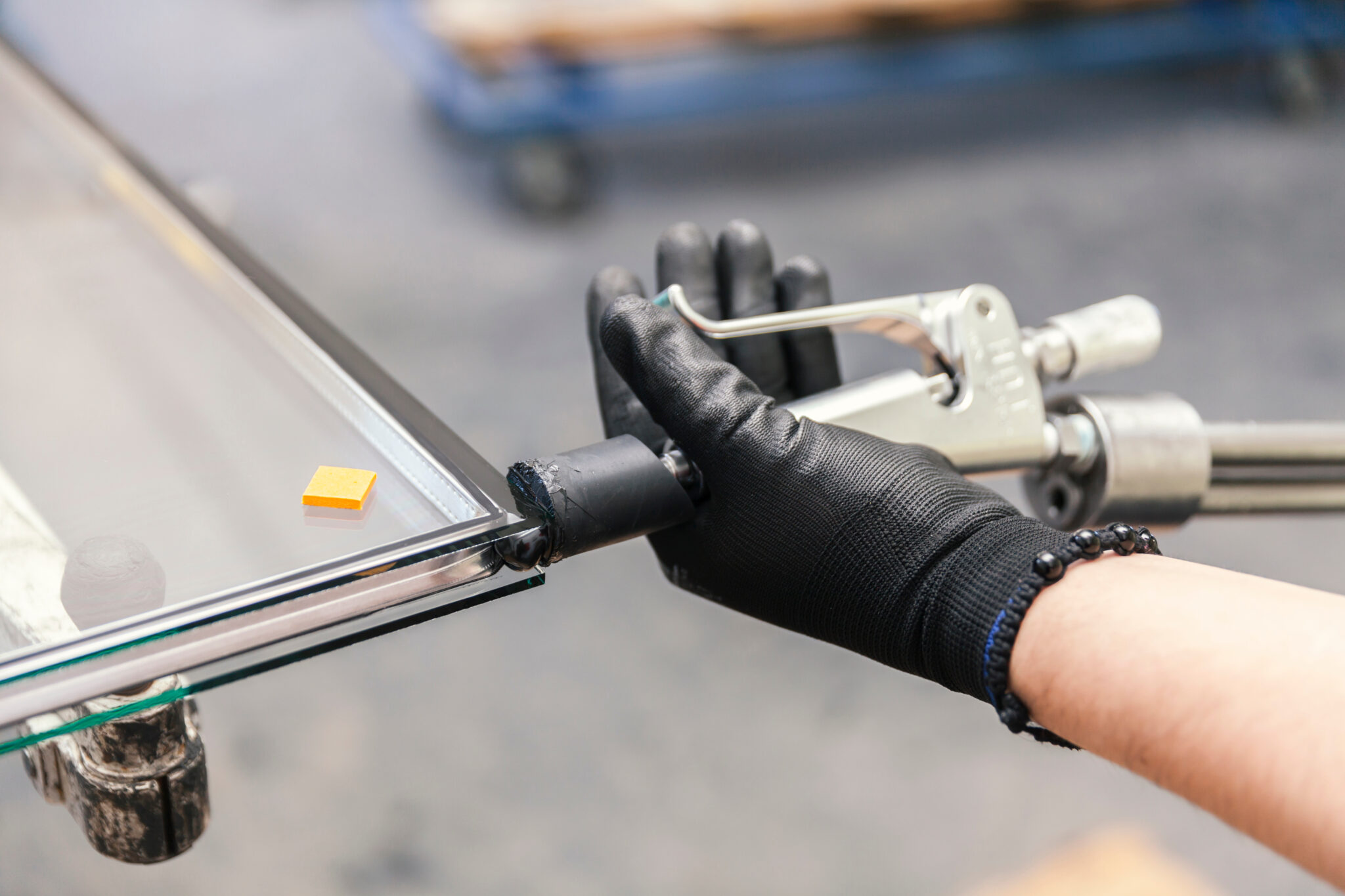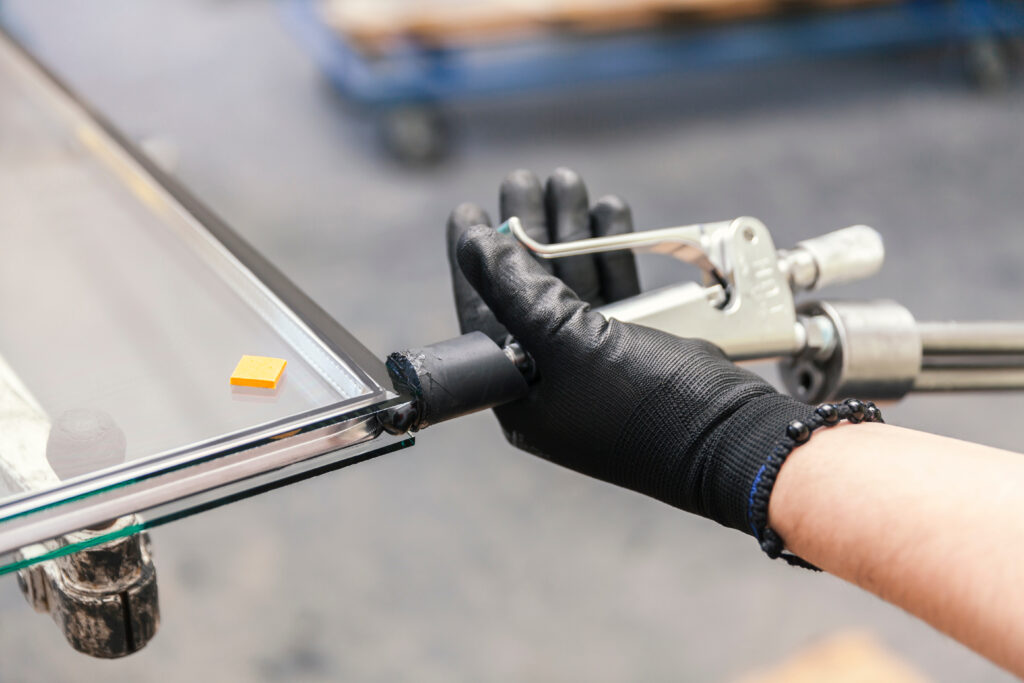 It can be difficult to understand all of the requirements and different products available to construct these shelters particularly when it comes to building openings such as windows and doors. So working with a trusted partner like Insulgard can be invaluable throughout the design and construction process.
Insulgard has been designing and testing windows and doors for use in tornado and hurricane shelters for almost 20 years and our extensive portfolio of products and years of experience can help builders, architects, and property owners find and install the most relevant protective solutions for their needs. If you're designing or building a tornado or hurricane storm shelter here are some important considerations that our team can help with.
Architectural Storm Shelter Security
Storm shelters are protective structures within a building or the building itself that are constructed to withstand pressure and debris impacts from major weather events like tornadoes and hurricanes. These safe rooms can be a part of nearly any building, but they are common and sometimes even required in public buildings like community centers and public safety facilities.
Often, these storm shelters serve a dual purpose. They have a normal, daily use such as a lunch room or conference room and then they can be transformed into a protective area when needed. This isn't required, but is often a practical way to utilize resources. For example, a fire station's lunch room may be the designated safe room constructed with reinforced materials designed for storm protection. The windows and doors for this area would need to be tested, certified and labeled to meet ICC500-14 for use in hurricane shelters to provide complete protection in the case of a storm event. Generally, these spaces should be large enough to hold all of the building's occupancy.
Real-World Scenarios Hurricane Protection Can Defend Against

Hurricane protection is a major consideration for public buildings in coastal areas. Specifically, many of those in hurricane zones or low lying areas tend to be the most vulnerable to severe storm damage. However, even buildings that are not required to have hurricane safe rooms may benefit from this level of protection. These hardened structures provide an enclosed area where community members can safely wait out storms. For example, a hospital may have a wing that is constructed as a storm shelter where patients and employees can be protected from a tropical storm, without worrying about flying debris causing injury or wind pressure exposing them to exterior elements.
Many of these same products and concepts are also used when constructing safe rooms in areas that are prone to tornadoes. Tornadoes are more common in the middle of the country, as well as many southern states. But they can occur nearly anywhere. And it has been proven that many hurricanes spawn tornadoes. So products used in the construction of storm shelters must withstand impact tests using projectiles traveling at a high rate of speed as well as structural pressure testing and cycling.
Insulgards's STORMDEFEND windows and doors for use in tornado and hurricane safe rooms are designed, tested and certified by UL to withstand impact from flying projectiles (15# 2x4s at 100mph), as well as pressure testing (+292/-368 psf) and cyclic testing to protect against strong winds .
Things to consider when designing a hurricane storm shelter.
Architects and engineers are responsible for designing the future needs of tomorrow, today. Environmental factors are leading to increases in the frequency and severity of hurricanes and tropical storms. So decision makers need to not only consider the current needs of their building projects, but also the factors that can impact safety for area residents for years to come.
In fact, FEMA has specific rules in place for what buildings must include safe rooms in their designs, and what qualities and features those structures need to have in order to ensure safety for employees, visitors, and members of the public. However, FEMA does not endorse or certify any specific products or manufacturers. So it is just about what materials have met the specific testing and labeling standards most relevant to your building and area.
Then there are also local building codes and material requirements for specific areas. For example, Miami-Dade County in South Florida has strict pressure and debris impact requirements for fenestration for standard buildings that are not hurricane safe rooms due to the frequency of major storms in the area. Some areas in tornado zones may also have to meet relevant local safety regulations and building codes.
It is important to understand the industry trends, products, and requirements for various types of structures to ensure that your building meets all necessary codes based on your location and building type. It's also important to choose the right partners when taking on the task of designing a hurricane safe room and choosing the best products for the job. For storm shelter windows and doors Insulgard can be that partner.
So why should you trust Insulgard, a trusted storm shelter consultant, to help with your hurricane protection? Our StormDefend line of products offers a full range of wind and impact resistant windows, doors, and glazing systems to fit within your safe room system. We have years of experience helping builders, architects, and decision makers choose the right products for their architectural needs, while also meeting all relevant building codes and industry testing standards. We can even help you customize solutions and find qualified installation professionals in your area. Visit our website to browse the full StormDefend line of products, or request a consultation with our knowledgeable team to discuss your hurricane protection needs in more detail.