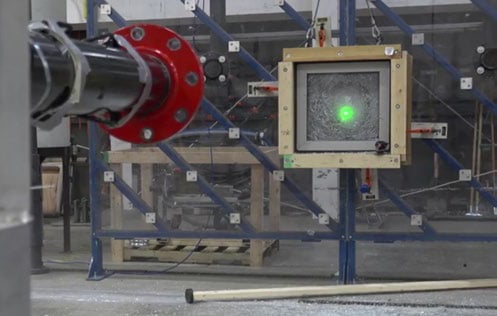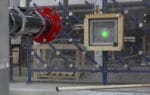 In 2000, the Federal Emergency Management Agency (FEMA) released a guidance document for engineers, architects, and building officials looking to construct safe rooms with the highest levels of protection from wind and debris. These guidelines, known as FEMA P-361, aren't easy to fulfill, and the most recent edition of the P-361 now requires that compliance is verified by an independent third party
Insulgard approached UL to become the first company with a fully certified product to earn certification to ICC 500-14 and meet P-361-15 requirements. They worked collaboratively with the UL team at their state-of-the-art facility in Northbrook, Illinois, to design the best testing environment.
The outcome of this joint effort resulted in the new StormDefend TTH600 system becoming the first to earn UL Certification to ICC 500-14. Now the building industry can include the newly labeled StormDefend TTH600 system into their planning with confidence that this product delivers the most advanced wind and impact technology available in the industry.