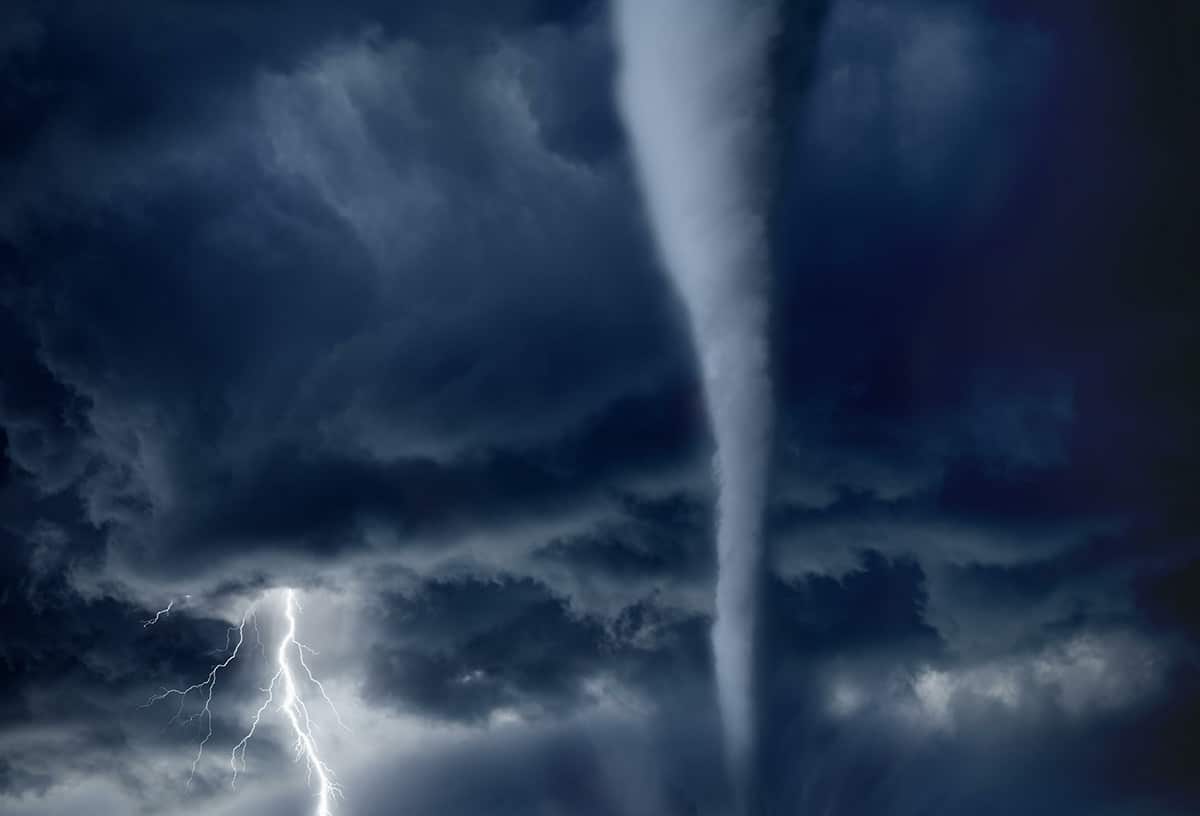 Tornado season is an annual occurrence for the Upper Midwest. Schools, educational facilities, and other public buildings that are planning building additions should be aware of the importance of including a tornado shelter in their structure and future building plans.
The next tornado season may see even more storm activity than usual in certain parts of the country. Most activity generally occurs between April and July. But the U.S. often sees about 40 tornadoes in January – often through the Southeastern states. This year, there were about 48 such storms. And there are even more indications of early activity sweeping through that part of the country. However, tornadoes can pop up anywhere and may occur at nearly any time. So preparation is key even for those outside of high wind zones. 
For all these reasons, it's even more important than ever for building designers and community decision-makers to consider the benefits of a tornado-safe room in their facilities. For architects and designers, the windows and doors utilized in tornado shelters are available through Insulgard Security Products. Here's a guide to these structures and the materials that may help protect your community.
What Is a Tornado Shelter?
A tornado shelter is an architectural enclosure constructed as a part of the building that uses reinforced materials designed to protect occupants during a tornado or extreme weather event. These materials must be tested to withstand wind loads and impact from flying debris associated with an EF5 tornado since nearby objects often travel at a high rate of speed during tornados and major storms. The reinforced materials around the periphery of the structure protect those inside. Often, these structures serve another purpose in the daily use of the facility but in the end the structure is designed and built to withstand the most deadly of storms. For example, a school may designate an area not within the building, but a part of the building – a wing, cafeteria, or gymnasium for example, as a tornado shelter. The walls would be made using reinforced materials. And then there may be special doors or window shutters that close in the event of a tornado warning in the area. 
Tornado shelters and storm shelters can be added to nearly any building, from offices to residential homes. However, they are most commonly utilized in government buildings, community centers, and educational facilities. And many of these buildings, especially those in areas with lots of tornado activity, are actually required to have storm shelters to protect members of the public.
Which Buildings Need a Tornado Shelter?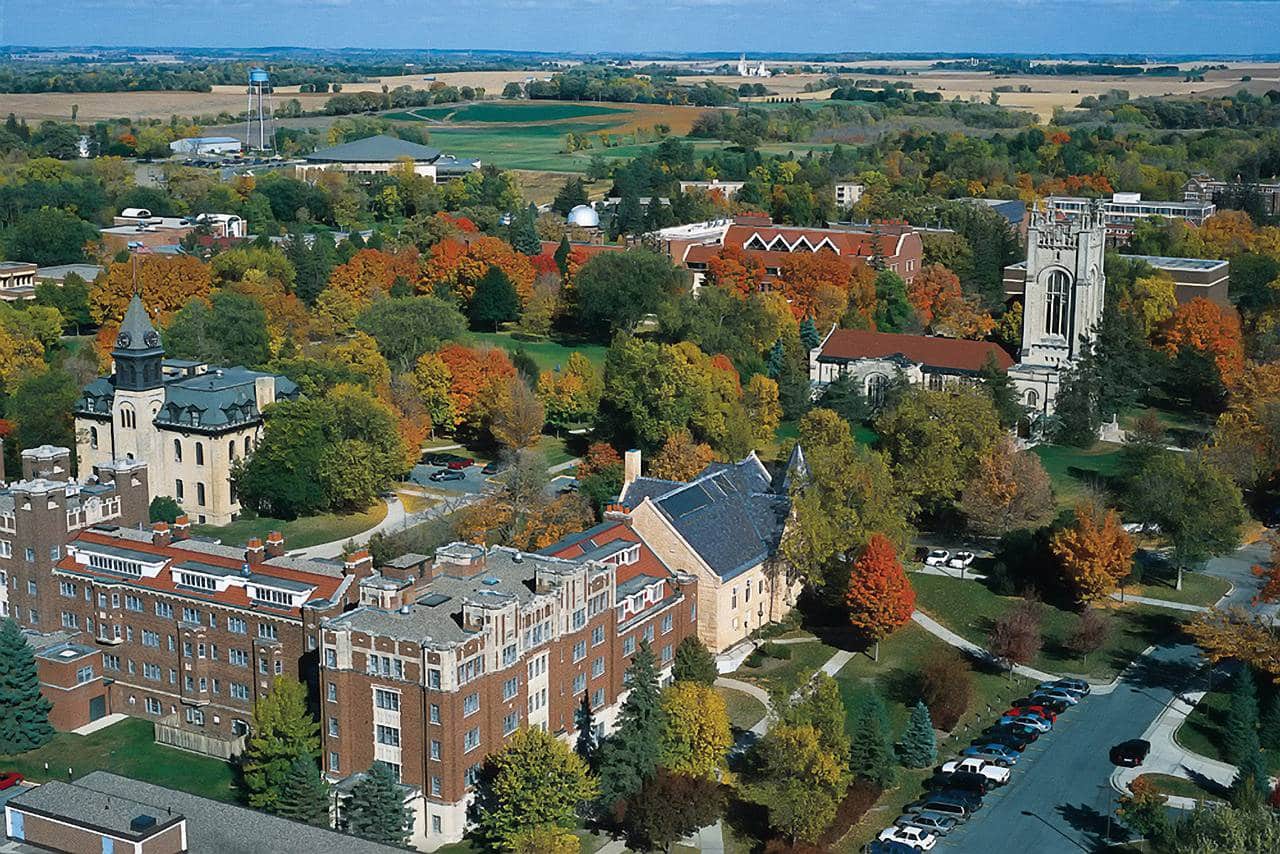 Nearly any building or structure can benefit from a tornado shelter or storm shelter. However, there are specific types of facilities and building locations that are actually required to add these safety features into their construction plans. Specifically, the IBC-2015 code states that some public buildings, like police stations, schools, and 911 call centers constructed within 250 mph wind speed zones must have storm shelters. These high wind zones cover a large portion of the plains states and the Midwest. However, it should be noted that tornado frequency has increased across the Southeastern United States over the past several years. So this area may eventually end up in higher wind zones, thus bringing more public structures in this area into those requirements.
In the instances outlined above, storm shelter materials must meet very specific testing and labeling standards to be used in the construction of these community safe rooms. However, tornado shelter structures can provide extra safety and peace of mind even when added to facilities outside those specific wind zones, or in buildings that aren't expressly forced to add them to construction plans.
Tornado-safe rooms can be especially beneficial in schools, educational facilities, and similar buildings. Students, teachers, and administrators usually spend large portions of their day in classrooms. So having a safe place nearby in case of extreme weather can give everyone in the community peace of mind. 
What Products Do I Need?
The exact materials used in the construction of tornado shelters may vary depending on your architectural and security needs. However, the products used in community storm shelters must be tested and labeled to ensure they comply with specific industry standards.
The various elements that make up a tornado shelter or storm shelter may include impact-resistant products such as windows, doors, wall panels, and shutters. And the specific materials must include reinforced components like glass-clad polycarbonate, to ensure they are able to stand up against extensive pressure and impact. These reinforced glass systems must also be used in conjunction with strong wall systems that are approved for use in community storm shelters. 
If you're not sure whether a product meets the standard for your tornado shelter or storm shelter, you're in luck. There are clearly outlined labeling standards that companies must meet in order to comply with industry regulations. All doors, windows, shutters, and protective systems used in these structures must be tested and labeled by a nationally recognized independent lab as meeting ICC500-14 and now the newer edition ICC500-20. So you don't actually need to dive into the specific material makeup of each component to know that it's able to hold up in a tornado shelter system. The materials must also be exposed to ongoing quality assurance tests to protect buyers and the members of the public who rely on these structures for safety.
If you're looking for doors and window systems to use in the construction of your community tornado shelter, Insulgard can help. Our StormDefend line of products is the perfect complement to school-safe rooms and community storm shelters. All products are tested and labeled to ensure industry compliance and the highest industry standards. In addition, our knowledgeable team can help you through the entire process. Contact our team today to request a quote and to get started with your next custom bulletproof glass barriers today.