It's important for stakeholders in the bulletproof glass industry to understand the current events, product releases, and capabilities that may impact the changing market for security products. The landscape of the industry has changed dramatically in recent years. So working with a knowledgeable supplier backed by years of industry experience and access to quality materials can be a major benefit for businesses and organizations.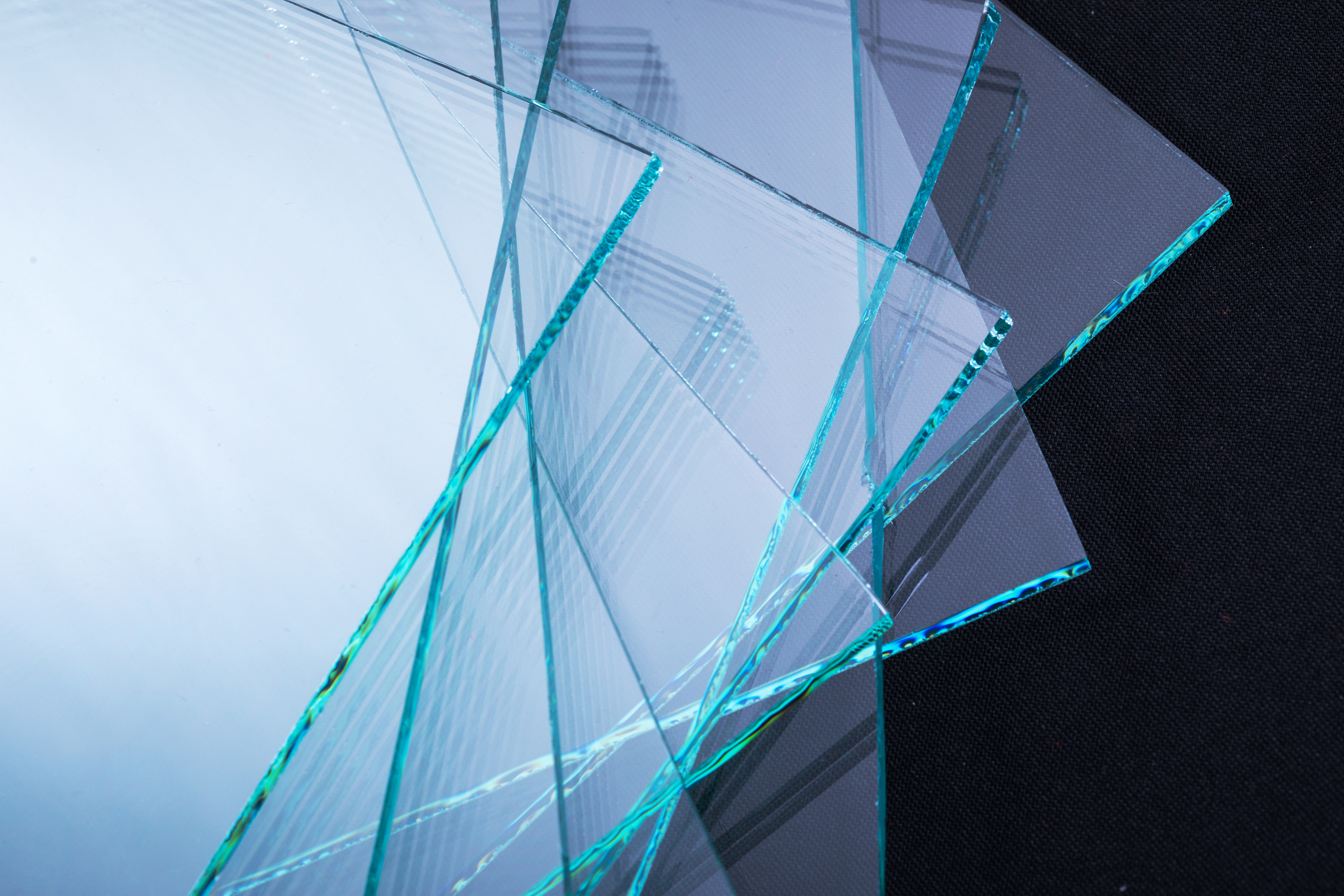 Here's a rundown of the current events that are currently affecting demand for bulletproof glass, along with some key players, products, and trends that industry stakeholders should know. 
The Changing Market for the Bulletproof Glass Industry
The security needs of businesses, organizations, and government agencies naturally evolve from year to year. However, the major shifts that occurred in 2020  and 2021 have led to even more significant change than the industry has seen in years. 
There are a variety of factors that have likely contributed to changes in the market for bullet resistant glass and related security solutions. From violent crime rates to changes in public perception about safety, it's important for builders and stakeholders to understand how changes may impact them. 
Specifically, industry studies have found increased demand over the past few years. And that growth is expected to increase in the coming years. These changes have so far been driven by increased demand from the automotive and commercial sectors. That growth has been slowed a bit by declining defense budgets across some of the developed world. However, developing countries are starting to invest more in this area. So bullet resistant solutions could pick up more internationally in the coming years. 
How Violent Crime Rates Impact the Bulletproof Glass Industry
The U.S. has seen a gradual decrease in crime since the 1990s. However, the past year has brought an unprecedented rise in violent crime, especially in large cities like New York and Chicago. The bulletproof glass industry plays an important role in providing security solutions for businesses, public safety offices, schools, churches, and government facilities that may be concerned with crime or violence. 
In addition to actual changes in crime rates, data through the years has continuously shown that Americans perceive a rise in crime, even when data shows it isn't the case. And often, public perception is what impacts the market for security products, more so than actual statistical changes. Since commercial and government decision makers are responsible for helping employees and members of the public feel safe in their facilities, they may be more likely to invest in these areas if and when there's pressure from workers and visitors. 
Common Use Cases for Bullet Resistant Glass in 2021
Concerns about violent crime in general drive much of the market for bulletproof glass systems. But many facilities can benefit from solutions designed to protect against specific types of threats. So it can be beneficial to understand some specific use cases. 
For example, armed robbery is still a very real threat for businesses of all shapes and sizes. Even local convenience stores can benefit from simple countertop systems that separate employees from potential threats who enter the facilities. As more of these buildings add bullet resistant glass systems, more examples of their impact come to light. This causes even more convenience store owners and operators to consider adding protective materials to their storefronts and counter areas as well. 
Mass shootings also continue to be a major concern for schools, churches, and any facility that is publicly accessible. There hasn't been a notable rise in these instances just in the past year. But periodic news coverage of these events keep the possibility top of mind for many members of the public. And that makes protection an important consideration for decision makers across sectors. 
How Insulgard Provides a Competitive Advantage for Bulletproof Glass Buyers in 2021
The increased demand for bulletproof glass and related security products makes it more important than ever for stakeholders to find knowledgeable, reliable suppliers to help them make sense of the available options. Insulgard Security Products offers a full array of state-of-the-art bullet resistant products that are tested to withstand various ballistic threats. Our BULLETBLOCK line includes bullet resistant windows, doors, glazing, framing systems, and panels that can enhance security at nearly any facility. 
Our BULLETBLOCK products are some of the leading products in the bulletproof glass industry because they have been designed and tested to UL752 levels of protection. This means they meet the highest market standards and also provide customizable protection levels, so each builder and decision maker can choose the exact type of security their building needs.
For example, our products tested to meet UL752 level 1 standards offer lower level ballistic protection from handguns, while those tested to meet UL752 level 8 standards can withstand multiple shots of a high powered rifle with no penetration or spalling. All of our products provide absolute protection against the ballistic threats they're rated for. So you can feel confident in your choice of security solution holding up if exposed to these specific ballistics. 
Our products can also be customized to the size, shape, and style needs of each facility. If you need countertop protection for a financial institution or convenience store, we offer systems built to fit those exact areas. If you want to protect a building's exterior from outside threats, consider our windows, doors, and framing systems. Or if you want to set up a screening area to welcome visitors into a safe area within a school or courthouse, our entryway systems may provide the perfect level of protection in these areas.
In addition to our quality products and testing standards, our team offers a competitive advantage within the bulletproof glass industry by providing knowledgeable support and guidance. We are available to help clients through each step of the process, from material selection to finding qualified local installers. This saves businesses and organizations time and ensures they get the most relevant form of protection needed to enhance safety at their facilities. Reach out today to discuss your company's bulletproof glass needs.