Municipal buildings like courthouses, police stations, and payment centers face a variety of unique challenges when it comes to security – especially with the rise of violent crimes and mass shootings. Decision makers need solutions for bulletproof safety barriers that are able to secure lobbies and common areas while still allowing public servants to easily interact with members of the public when needed.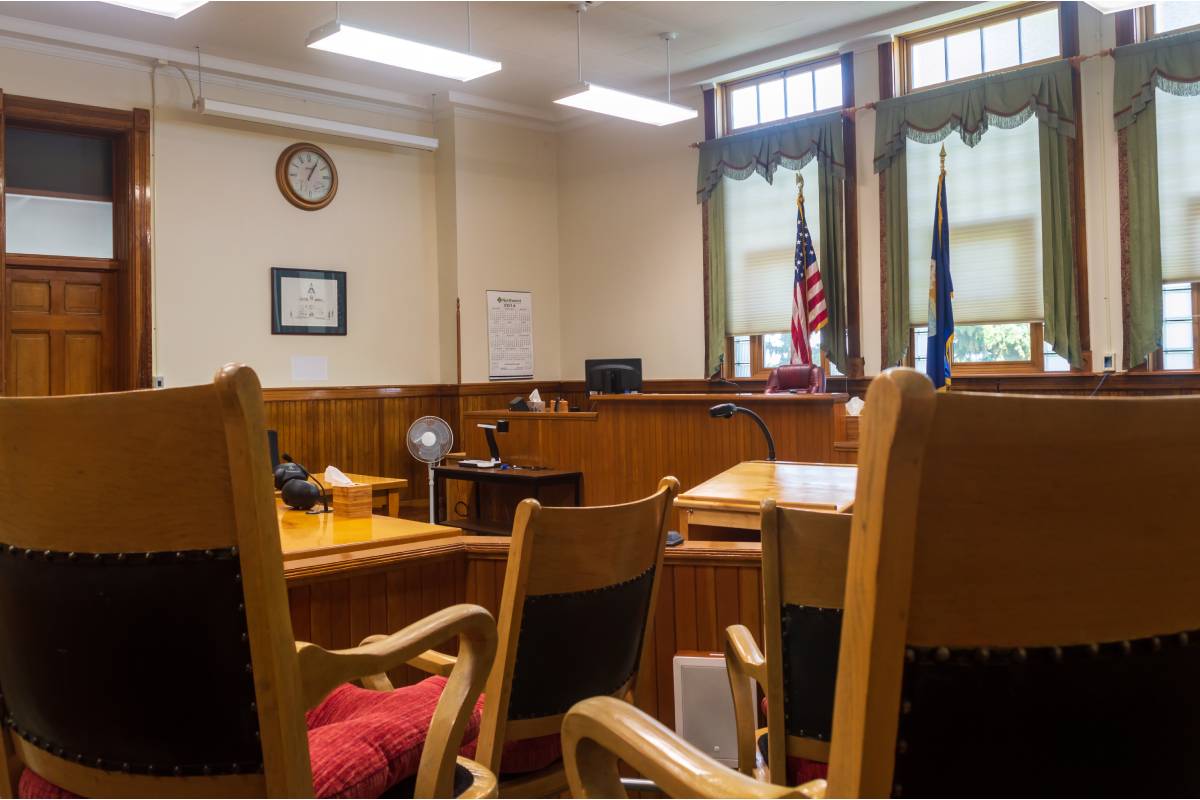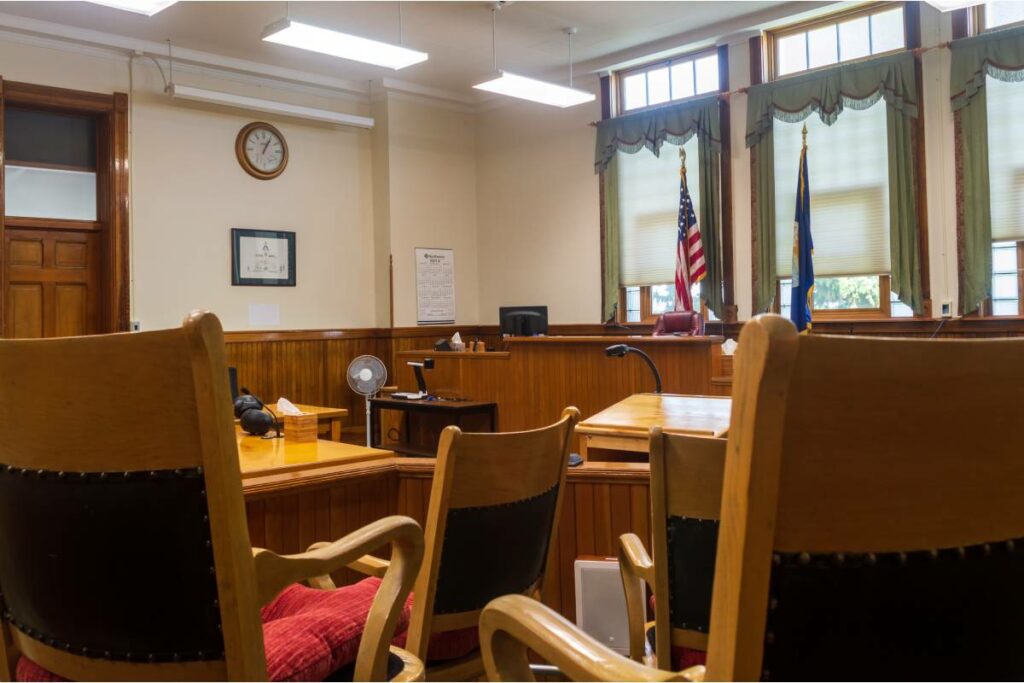 In many cases, municipal buildings also need security solutions that fit into older architecture or existing structures, without disrupting the flow of foot traffic or making these buildings feel like tightly guarded fortresses. In addition, many municipal departments have tight budgets to work with, so it's important to find security solutions that are both cost effective and easy to customize and install.
Luckily, bulletproof safety barriers can be produced to the exact specifications of various municipal and government applications, and there are several specific use cases where these enhancements may make a dramatic impact on safety and security without disrupting the visitor experience or preventing employees from doing their important work. Here's a guide to bulletproof safety barriers for decision makers in various municipalities and government organizations. 
Benefits
Bulletproof safety barriers include any solid structures that are designed to absorb ballistic impact and prevent major damage or harm to facilities and their occupants. They can be produced in a huge array of sizes and styles to suit the specific architectural and safety requirements of each government building.
These materials don't only physically stop various types of ballistics and provide extra time for workers to get to safety or first responders to arrive – they also often serve as a crime deterrent. Intruders often look for easy targets, and installing bullet resistant materials around your facility signals that you take security seriously. Potential attackers may notice these materials and think better of their plan before taking any action at all. They can also be used in conjunction with other security strategies like surveillance cameras, since most of these materials provide good optical clarity for monitoring and recording through barriers. 
In fact, many bulletproof safety barriers are made with laminated glass and other clear materials like acrylic and polycarbonate. So they provide all the safety and security benefits listed above while still allowing employees and members of the public to interact seamlessly. They can even separate two sides of a counter while allowing individuals on both sides to carry on a conversation or complete a transaction. Additionally, these barriers allow clear visibility throughout the entire space, allowing more natural light to flow and not disrupting the visual flow and architecture of the building.
Types of Bulletproof Safety Barriers for Various Municipal Buildings
Doors and windows are among the most common bulletproof safety barriers that people are familiar with. And they certainly have many applications in municipal buildings. Many facilities shore up their exteriors with these protective materials to prevent after-hours break-ins. However, bulletproof doors and windows can also be installed in the interior to protect secure areas, like chambers where court officials or public safety officers work. They can even be used in the construction of community safe rooms or interior shelters.
There are also countertop systems perfect for government officials that have to interface with members of the public daily. For example, police stations often install these in lobbies, since they allow officers or clerks to easily communicate with people coming in to file reports. Municipal payment centers can also benefit from this extra layer of security to deter potential armed robberies if they keep cash on site.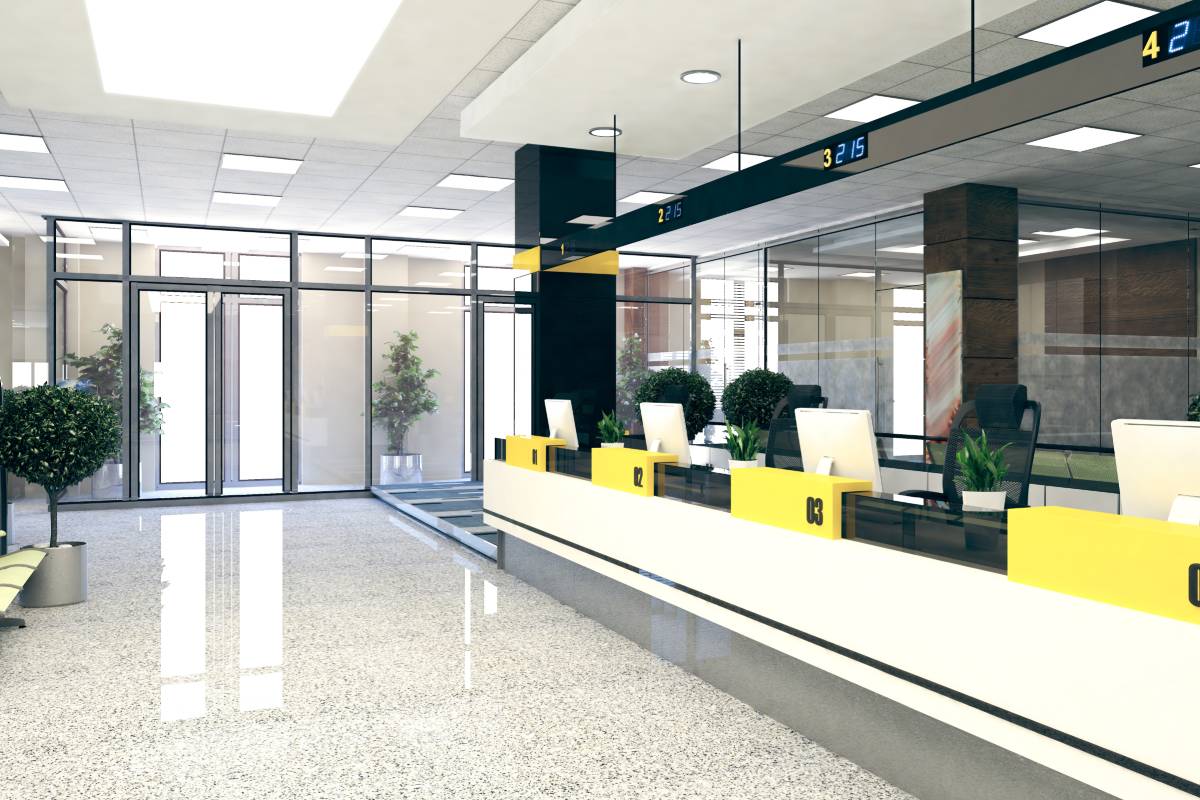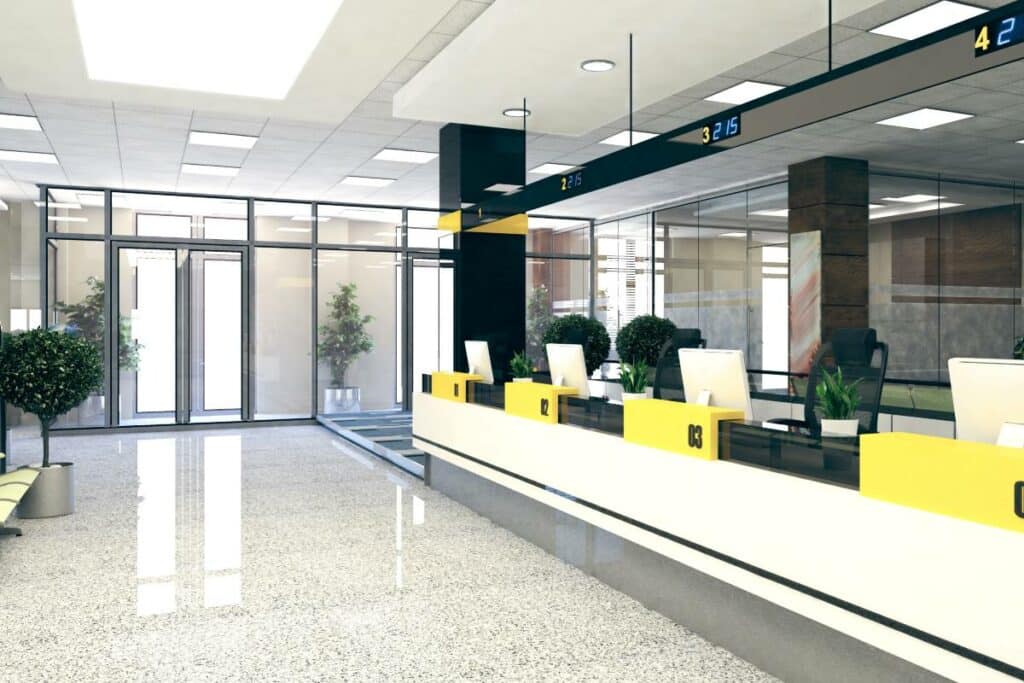 Custom entryway barriers are also quite useful in many government facilities. These are made to separate the initial entry area of a building from the secure area people can enter once they've been screened. This setup is common in courthouses where visitors have to go through metal detectors or leave phones and recording devices behind. The ballistic glass can be installed behind these checkpoints to keep most parts of the building secure.
What to Look for When Selecting Bulletproof Safety Barriers
Safety is the most important consideration when investing in bulletproof safety barriers for municipal buildings. Selecting quality materials can keep public servants and the people they serve safer, while also protecting important government resources. To ensure optimal protection when purchasing any of the systems described above, look for vendors that offer products tested and certified to meet nationally recognized quality standards like UL 752. Bulletproof safety barriers must offer complete protection against the specific types of ballistics tested at each level. There are various levels of protection available, from those that protect against a few rounds from a basic handgun to those that protect against shotgun ballistics. We recommend working with a bullet resistant safety expert to find the level of protection that best suits your facility's needs.
Architectural considerations are also important in many government buildings. Not only do you want something aesthetically pleasing, but government decision makers also need solutions that fit their existing facilities and still facilitate easy interactions between employees and members of the public. A supplier that offers an array of materials and solutions, along with customization options, can help you meet all these important requirements.
If your municipal building could benefit from bulletproof safety barriers, contact Insulgard to discuss your options. Our BulletBlock line of products includes an array of materials and styles to provide various levels of protection, visibility, and durability. Our knowledgeable team can help you understand the options and customize solutions to best fit the needs of your facility. Visit our website to learn more about bulletproof safety barriers and consult with a security expert.