Commercial bulletproof solutions can enhance the safety and security of nearly any facility that is open to the public. However, architects, building owners, and decision makers have to take more than just these practical elements into account when choosing materials for their building projects. Architectural considerations are also important for ensuring that security products fit in the layout of the building and serve their purpose without disrupting the flow of the building or the needs of its occupants.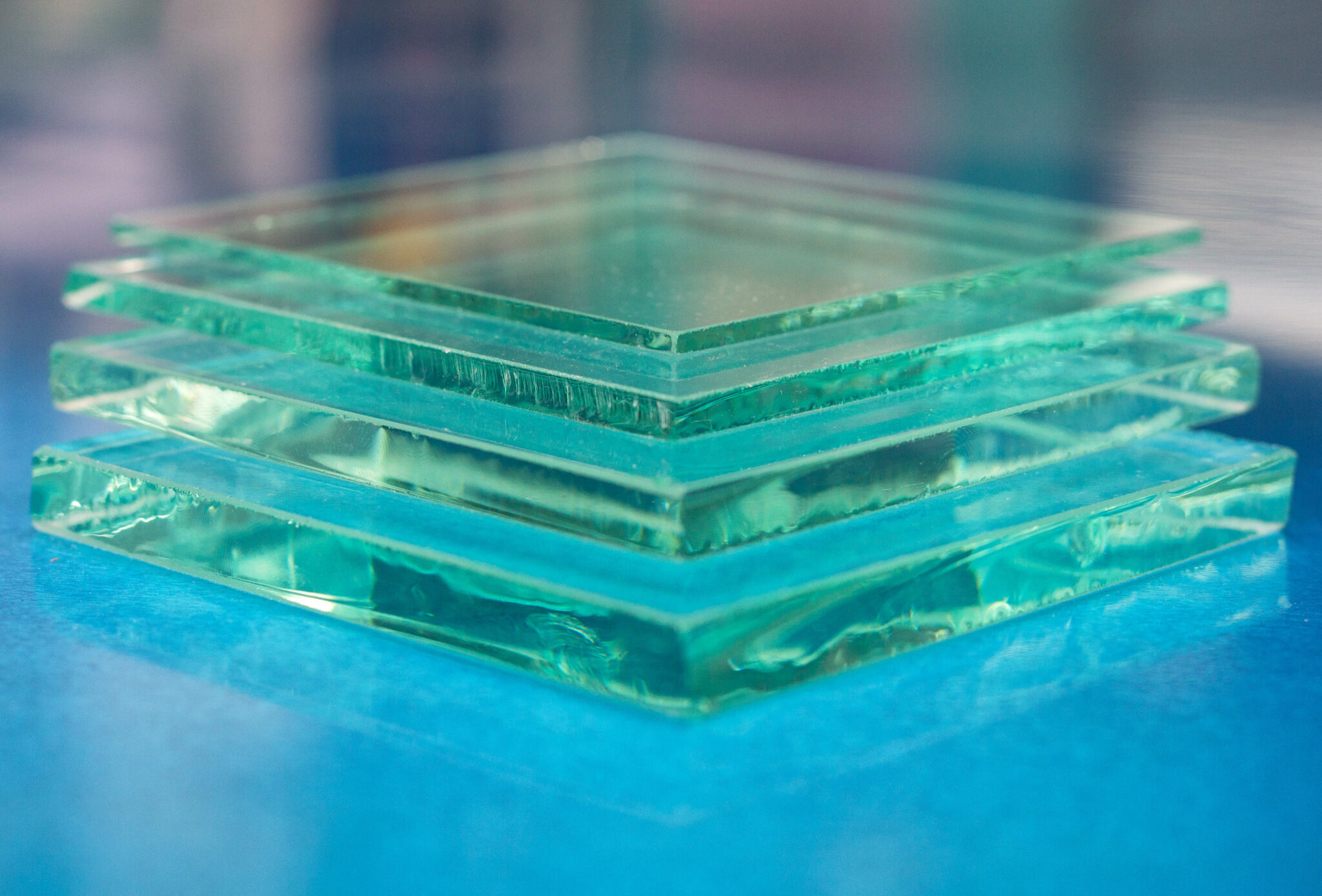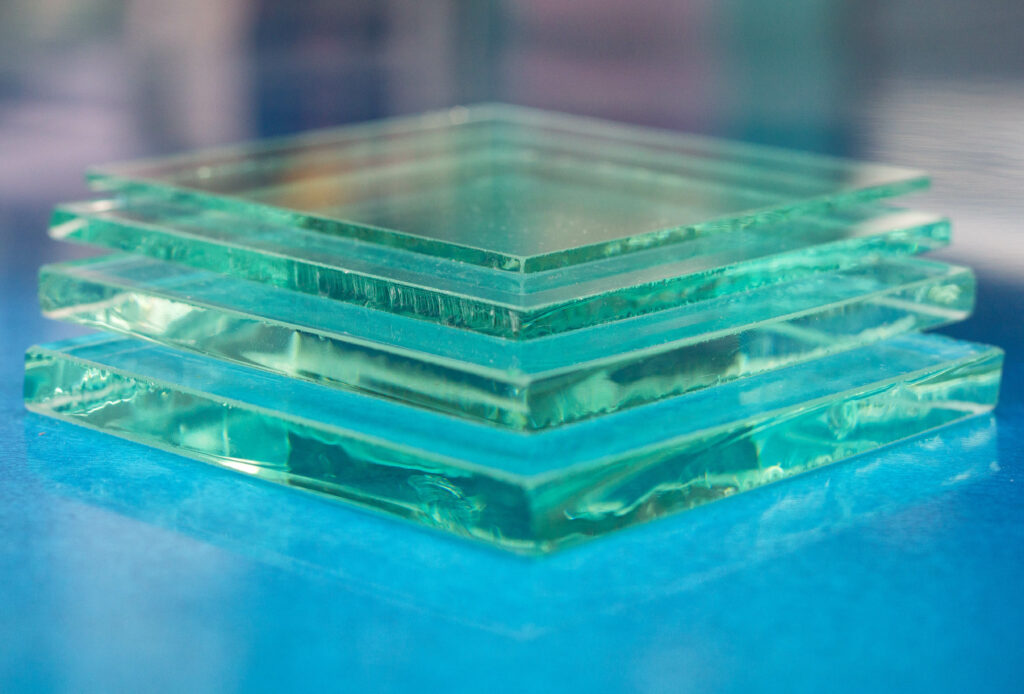 So how can you mesh both the architectural and safety needs when it comes to selecting commercial bulletproof solutions? Here's a guide for decision makers.
What to Consider When Choosing Commercial Bulletproof Solutions for Your Building
Material selection is never a linear process in any building or construction project. Whether you're starting from the beginning or renovating an existing space, there are multiple elements that must be considered to ensure that your material selections and style choices suit both the practical and aesthetic needs of your facility. Every building project is different, but here are some of the most common elements that may impact your choices.
Layout is an essential consideration for both new buildings and existing structures. This includes considering how much space is available, and what other elements are needed to allow the building to serve its purpose and support a healthy flow of traffic. So how does this relate to commercial bulletproof solutions in particular? Start by considering which parts of the current layout may require an added layer of security. For buildings that have only a basic entrance and exit, these solutions may simply include security doors. However, buildings with an open lobby and customer service reps who grant entry to secure areas may require countertop security solutions.
Size is another important consideration. This relates to layout in terms of determining how much space is available to integrate bullet resistant materials. However, it takes a more granular approach. Once you determine where these protective solutions would be most effective within your facility, you also need to actually measure or calculate the amount of protection that may be necessary for securing those areas and select or customize the solutions that would best fit in the space provided.
Some types of commercial bulletproof solutions also have specific visibility requirements. For example, a countertop system in a bank or convenience store is needed to enhance protection for employees. However, those team members still have to be able to clearly see the customers and members of the public who they communicate with on a daily basis. Clear panes of protective materials allow these interactions to continue unimpeded. Visual clarity can also enhance natural lighting in a space and allow certain visual elements of a building to shine throughout the entire space.
Finishes and Glazings for Your Commercial Bulletproof Solutions
Once all these practical elements are accounted for, it's time to also consider the appearance of the commercial bulletproof solutions that you want to integrate. A variety of finishings and glazings can ensure that your commercial bulletproof solutions are made to the precise specifications needed for your project to succeed. For example, many facilities have important visibility considerations when selecting and installing security solutions. Clear glazing and proper frame placement can allow these solutions to provide sufficient protection in the correct location without preventing security cameras from clearly covering the entire facility.
Security glazing can encompass a variety of specific materials, all with various benefits and aesthetic finishes. For example, laminated glass and glass-clad polycarbonates offer a glass surface to the threat side for exterior applications. However, acrylic and polycarbonate also offer clear protection for interior applications. Many of these commercial bulletproof solutions can also come unfinished or finished, allowing for glossy, matte, or even textured appearances. Framing elements like wood veneers can also impact the overall style of your facility without sacrificing protection.
How a Quality Provider Can Help With Your Commercial Bulletproof Solutions
When designing or constructing a new building, your focus is on the design elements – not the specific grades and capabilities of security products. That's why it's so beneficial to work with a provider that knows all about the different styles, glazing solutions, and customization options that can work in various building environments. Building owners and decision makers can also benefit from working with a knowledgeable team when attempting to retrofit commercial bulletproof solutions into existing structures. This process often requires some customization and specific sizing in order to suit the needs of a structure that already has most of its architectural elements in place.
So how do you find a commercial bulletproof solutions provider who can guide you both in terms of security and architectural elements? First, look for a provider that offers a variety of materials and solutions. They can suggest various products that may suit the specific style of building you're looking to construct. Additionally, double check that all products are tested to meet specific industry requirements from internationally recognized organizations like UL.
From there, your focus may shift to the practical and aesthetic considerations of fitting security products into your building or design plans. Working with a provider that offers an array of materials, finishes, and glazing options can give you the choices you need to keep all commercial bulletproof solutions consistent with the other surfaces and design elements throughout your space. Keeping a consistent appearance doesn't just improve the style of your building – but it can also make protective surfaces blend in more, allowing them to provide that added protection without announcing their presence to potential intruders.
If you're looking for any commercial bulletproof solutions to enhance safety and security at your facility, Insulgard can help. Our BulletBlock line of products includes a wide array of materials and solutions that can fit various layouts and types of buildings. All products are tested to UL752 to ensure compliance and high standards, and our knowledgeable team can even help you select the products that best suit your needs. Visit our website to learn more about our various commercial bulletproof solutions.