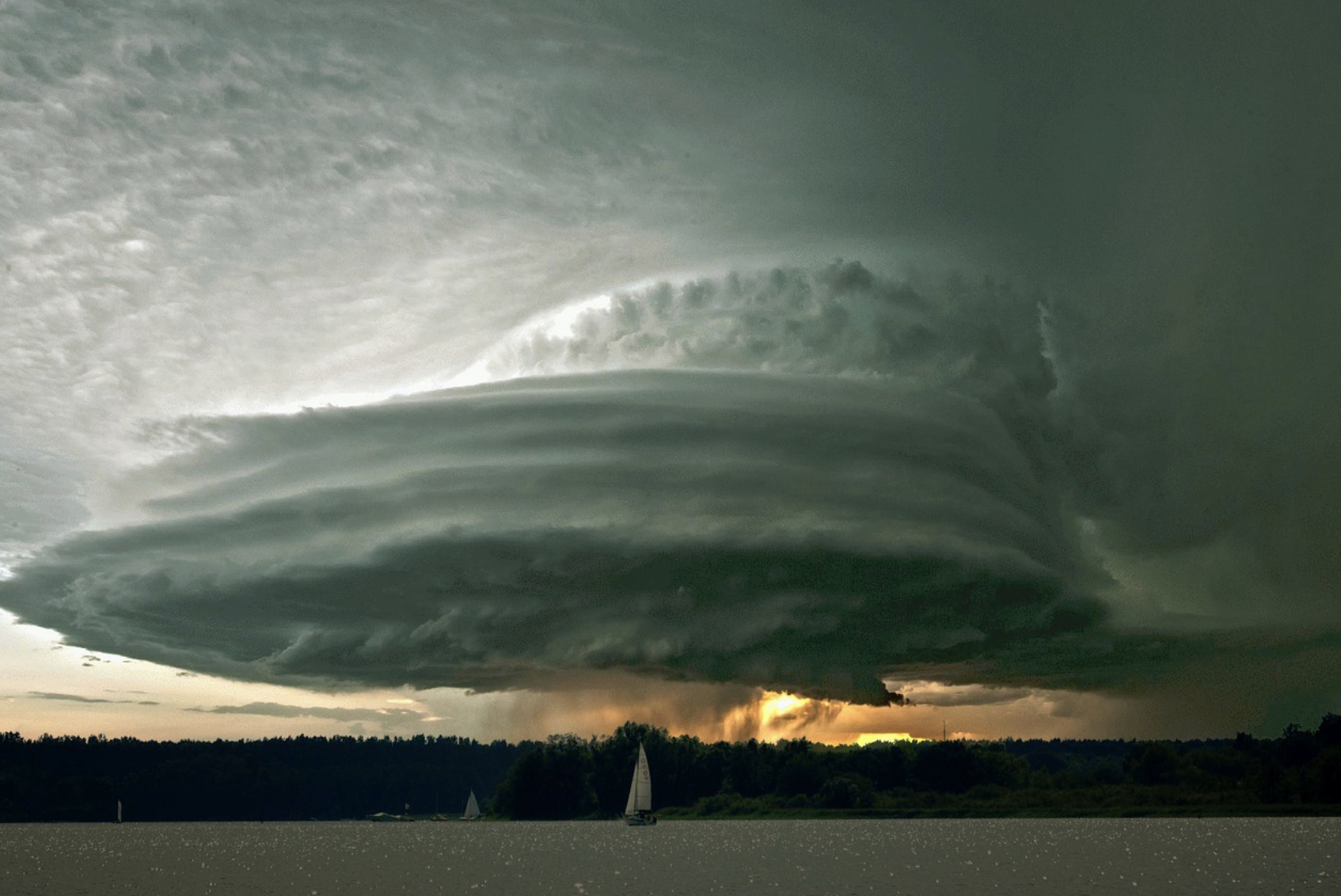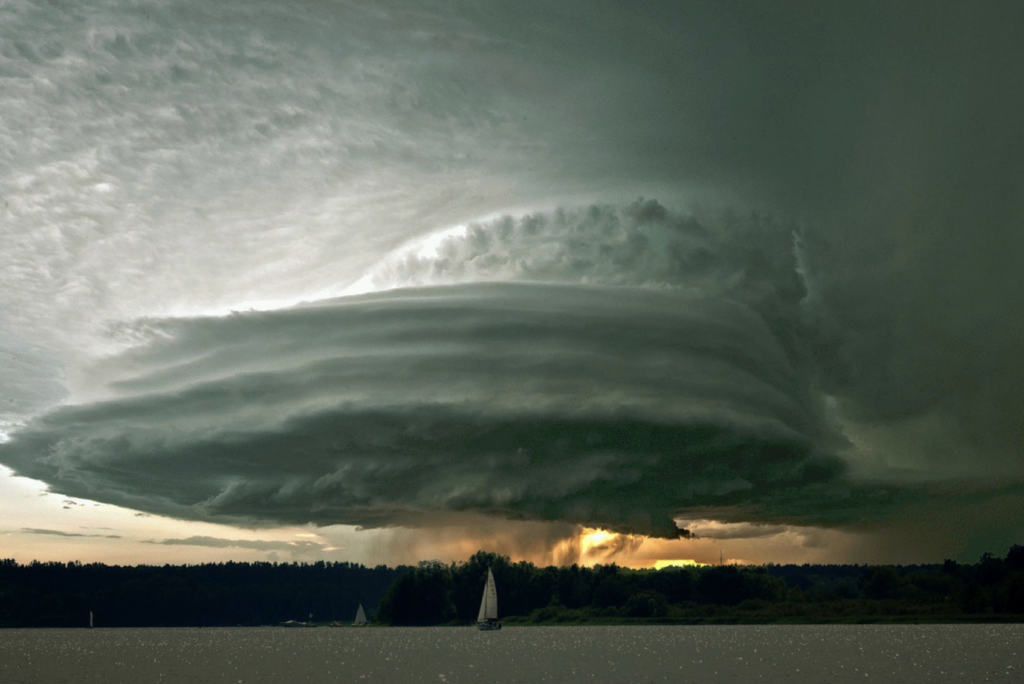 Natural disasters like hurricanes and tornadoes can wreak havoc on schools and infrastructure in communities across the country. Luckily, there are options for protecting FEMA-approved safe rooms from major storm damage. Specifically, hurricane doors and tornado doors offer much-needed protection for safe rooms within buildings, where the entire building is built to safe room standards.
When considering tornado doors vs. hurricane doors, it's important to note that such doors and windows are not going to limit damage to the rest of the building. Instead, they are going to provide life safety for the safe room which will be a place of refuge for the storm.
Below, we go over some of the opportunities that local governments are using to rebuild, along with options for protecting structures from damage in the first place.
Windows and Doors for Tornado/Hurricane Shelters
Tornadoes and hurricanes cause millions of dollars in damage each year. Recently, Tropical Storm Eta ravaged communities from Florida to North Carolina, causing multiple deaths and damage that hasn't even been fully evaluated yet. Five named storms hit the coasts of Louisiana during this Atlantic hurricane season, leaving entire communities in ruins. And these are just a few of the examples of the widespread storm damage experienced in the U.S. this year. And this occurs during each hurricane season — along with all of the tornadoes that impact various communities each year. 
Insulgard's STORMDEFEND windows and doors are used in tornado and hurricane shelters. These products are not designed to minimize damage to regular buildings but are used in conjunction with a safe room, such as in a school, community shelter, or similar setting, where the safe room is for life safety only.  It is an area in the building that is built to survive the storm and provide protection during the storm and after, and this is where our windows and doors for storm shelters are used. 
Tornado Doors vs. Hurricane Doors – Testing 
Doors meeting ICC500 and FEMA361 for use in tornado shelters must undergo static pressure testing and debris impact testing.  For doors to be used in hurricane shelters, after the debris impact testing the doors must go through cyclic pressure testing.  Hurricanes can last hours after potential debris impacts.  Cyclic testing ensures the doors will provide continued protection throughout the remainder of the storm.
Note that these products are not for normal construction.  The only place these windows and doors would be used is in the construction of tornado or hurricane storm shelters meeting ICC500-14 and FEMA361-15. 
Although hurricane shelters are not required by the current International Building Code, the code does require that any new school, emergency operations center, police station, or fire station built in the 250mph wind zone include a tornado-safe room meeting ICC500-14 and that it be large enough to house all occupants of the building. 
Along with structural components of the shelter, the ICC500 also establishes design criteria for siting, occupancy, fire safety, essential features, and test methods for the safe room.  These storm shelters are not your everyday construction.
If you're interested in learning more about your storm protection options and want to dive in deeper on the subject of tornado doors vs. hurricane doors, contact Insulgard to discuss these products today.
We offer a wide array of protective solutions for businesses, government facilities, and communities throughout the country. Our products are tested by trusted entities like UL to live up to industry-recognized standards. And they can provide protection from a variety of threats, including forced entry, ballistics, and extreme weather.
Additionally, we work with top manufacturers to provide quality products and walk clients through every step of the process, from material selection to installation. We can even customize solutions and retrofit products to existing structures. To discuss hurricane doors, tornado doors, or any of our protective solutions, contact our team today.