If there's anything that businesses and property owners can learn from 2020 — it's the importance of expecting the unexpected. It may be impossible to anticipate every possible outcome. But it is possible to put some common sense protections in place to safeguard your business, property, and operations in certain areas.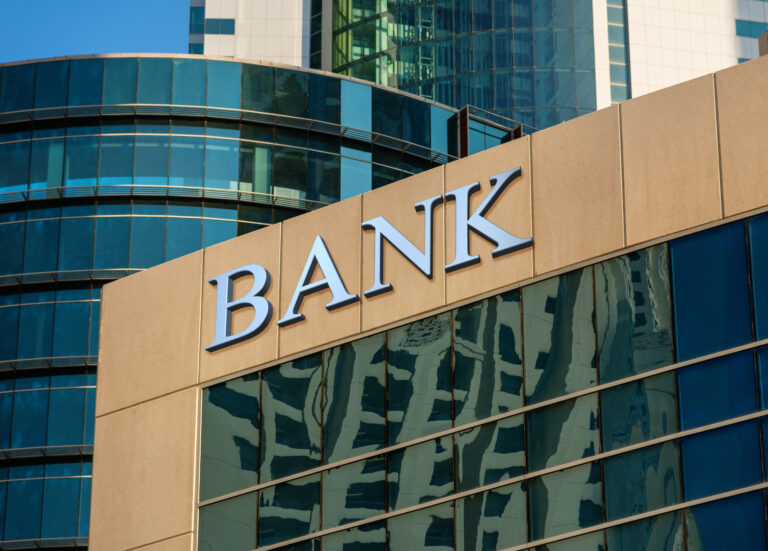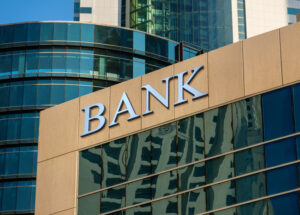 Physical security is one area where many organizations are considering taking extra precautions in 2021 and beyond. Protective elements like bullet resistant glass can make a major impact on safety conditions and even prevent property damage and loss. Though there's no way to completely eliminate all potential issues, a few additional upgrades may make organizations specifically more prepared when unexpected events do occur. 
If you're looking to upgrade building security in 2021, here's a guide to help you make the best decisions for your organization, employees, and anyone visiting your facility. 
Does My Building Security Need To Be Upgraded?
Sufficient building security can protect employees, visitors, and assets from a wide array of threats. Not only can it prevent physical harm and financial losses, but it may also make team members and customers feel safer and more comfortable in your facilities, knowing there are precautions in place to prevent serious issues. 
Many businesses, organizations, and government agencies may think that their current security features are sufficient. Things like security cameras or alarms can provide a low level of protection for certain buildings. But if 2020 has taught us anything, it's that the unexpected can happen just about anywhere. And the precautions that may have been sufficient in the past are no longer enough in the minds of many property owners. 
This past year saw a major pandemic, personal and business financial losses on a massive scale, social unrest, and an overall loss of trust in many government officials and agencies. Many of these issues led to widespread incidents of violence and property damage at government buildings, storefronts, and even residential buildings. Some facilities that experienced these incidents had nothing specifically to do with the issues surrounding the past year. So even businesses and property owners that hadn't specifically been targeted before have had to rethink their security measures. 
With these issues in mind, upgrading building security is a sensible step to bolster the protection of offices and employees. Planning to upgrade building security with features like bullet resistant glass, windows, and doors doesn't just make it more difficult for intruders or vandals to break into spaces; it can also deter these incidents from occurring in the first place. Those that know security measures are in place may be likely to move onto an easier target or rethink their plans altogether. 
Since these building upgrades can reduce property damage and help employees and visitors feel safer in your building, it may even create a competitive advantage for certain businesses or organizations. If people feel more comfortable visiting facilities that they know are safe, you may bring in more customers or clients. And employees may feel more comfortable and happy in their jobs, leading to less turnover and higher levels of productivity. 
Additionally, avoiding major losses and damage can help your business or agency conserve resources, which can help you focus on your mission instead of rebuilding after an incident. This can help you keep your team focused and center your efforts and budget around things that will help your business grow instead of just staying afloat. Today's businesses and organizations have to at least consider keeping up with competing firms so you don't get left behind by others that are significantly more prepared. 
What's Involved With Upgrading Building Security?
Nearly all commercial and public buildings could benefit from upgrades to their building security in 2021. However, certain facilities like marijuana dispensaries, city offices, store franchises, and banks may especially benefit from working with experts to upgrade building security. The exact approach may vary for each type of firm, so working with industry leaders is recommended to find the exact approach that addresses the threats and issues faced by each company, organization, or agency. 
For example, some businesses may benefit from bullet resistant windows and doors added to their exterior. This may be especially relevant for those that want to avoid after-hours break-ins or vandalism. However, others may be more interested in products like bandit barriers. These customizable features protect against ballistic and forced entry threats inside a facility. They can protect workers, products, and resources at places like banks and dispensaries that might be concerned about robberies or theft.
To choose the building security upgrades that are the best fit for your team and facility, start by evaluating your security needs and potential threats. Are you more concerned about intruders breaking in from the exterior or attacks on tellers or workers once people are inside? Are threats likely to include forced entry issues or ballistics? There are a huge array of protective solutions to choose from, so once you have an idea for the type and level of protection needed at your facility, reach out to an expert to discuss next steps. 
Once you're ready to upgrade building security in 2021, contact Insulgard to discuss your options. We will work with your team to learn your specific situation and then recommend the best approach for your building's security needs. We offer a wide array of protective solutions that can be designed to suit the needs of government facilities, schools, financial institutions, storefronts, and more. Our products are designed and tested to ensure high levels of quality against ballistic and forced entry threats. And our team can work with you to customize solutions to your specific needs. When you're ready to upgrade building security for your business or agency, visit our website to discuss your needs with our knowledgeable team.