The safety benefits of commercial security products are clear. And there are many ways to improve facilities and take preventive measures against potential safety threats. However, many of these measures also come with important architectural considerations for building development teams and decision makers. So if you want your architectural commercial security improvements to bring maximum benefits to your business, organization, or government agency, it's important to take both the safety and design elements into account during your planning process.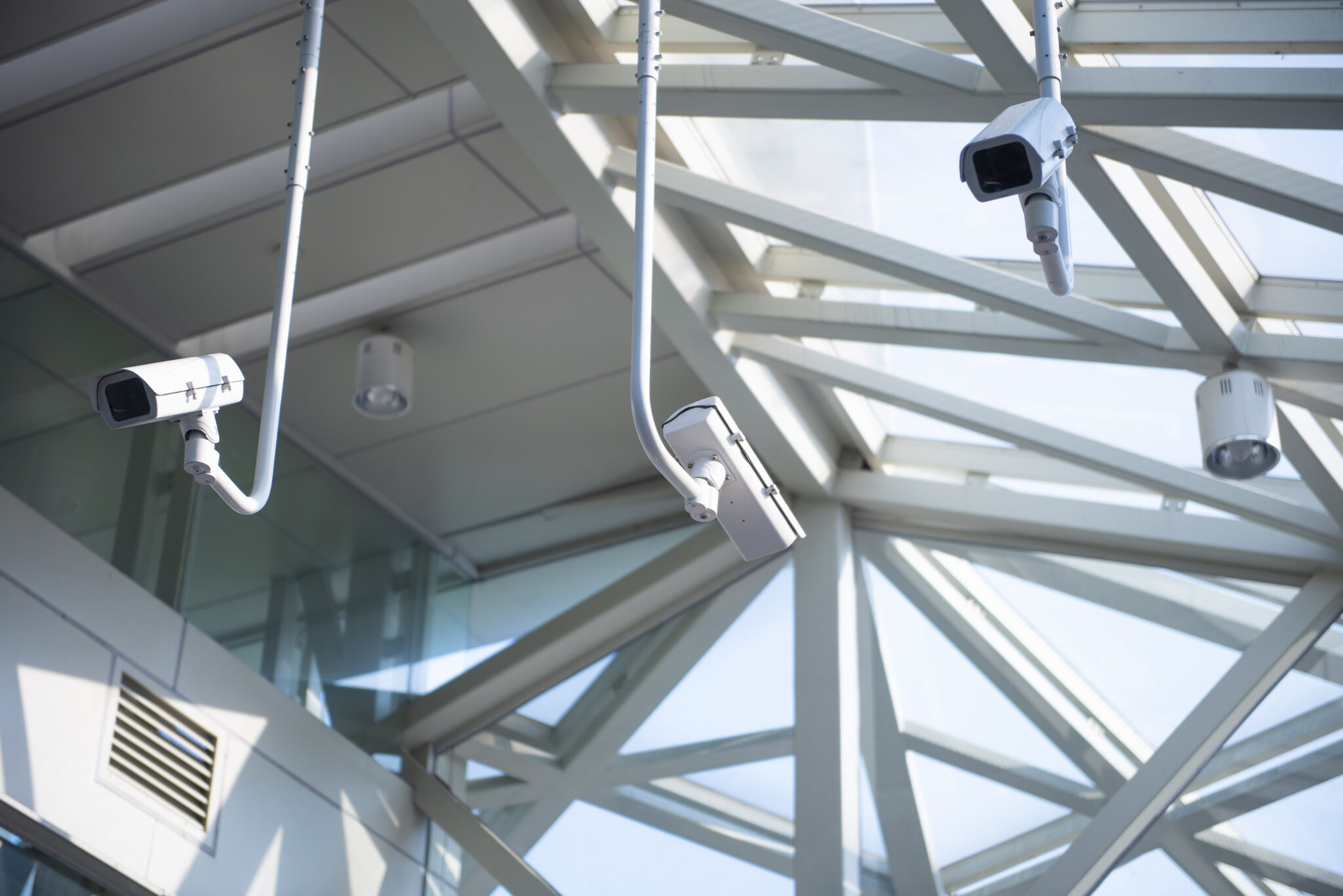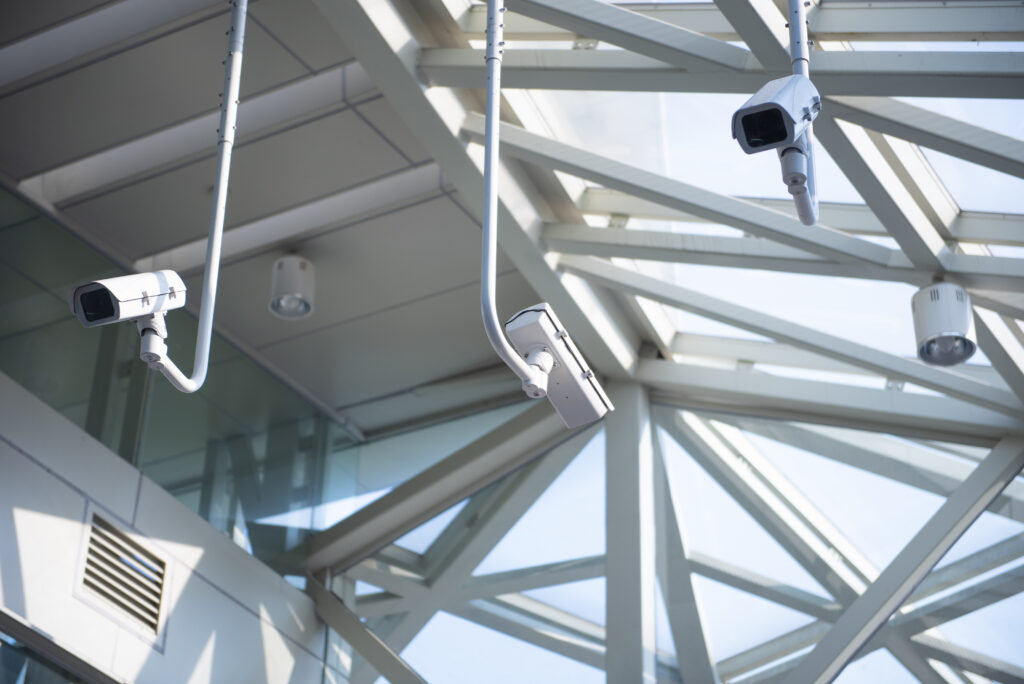 So what exactly is architectural commercial security? This term may describe any building improvement or addition made for the purpose of protecting individuals or property. Some common examples include installing bullet resistant windows or doors along the exterior or adding bandit barriers or counterline systems to separate employees from members of the public.
Here's a guide to architectural commercial security upgrades for both existing buildings and new construction projects.
Needs and Concerns of Architects in Commercial Security
Safety and security are often top concerns of building owners and the businesses and organizations that occupy various commercial spaces. So architects must work closely with these decision makers to determine what type of safety measures are necessary to best protect employees, visitors, and property. For example, a bank may benefit most from counterline systems and transaction windows that protect employees while still allowing them to clearly communicate with customers and complete transactions. However, a data center may benefit most from bullet resistant doors and windows that strengthen the building's exterior and any especially sensitive areas within the structure. There are also different levels of protection based on industry testing standards. For example, UL level 1 products provide protection against a few rounds from a low-caliber handgun, while UL level 8 products offer protection from multiple shots from a high powered riffle.
Once those important safety decisions are made, it often falls to the architecture and planning teams to find ways to seamlessly integrate these important building upgrades into their designs. For example, a municipal building or courthouse may require a secure entryway that allows security personnel to screen each visitor with metal detectors and bag searches before granting them access to the secure area inside. However, they likely do not want the entryway of their new building to look like a fortress or prison. So architects can utilize clear panels, glazing materials and customized framing systems to make these protective barriers blend in as much as possible with the rest of the building's design elements. 
Because of the issues explained above, it is often beneficial for architects to find material providers that offer a huge array of products and customization options. This can help architects and other building stakeholders access the exact materials that best fit the style and structure of each space, without sacrificing strength and safety. Additionally, it's especially helpful to find a supplier that can connect you with the right customization services and installation professionals to finish your project successfully. This streamlines the process for architects and development teams, and provides the exact materials that suit your building's spatial layout and design elements, even if stock products don't fit your exact specifications.
How Insulgard Meets and Exceeds Expectations in Commercial Security Installations
To prioritize your building's security needs along with the architectural demands of your facility, it's absolutely essential to find a commercial security products provider you can trust. Insulgard meets all the requirements of building owners and development projects across a variety of industries, adding value throughout every step of the process.
We carry a wide array of solutions to suit various types of facilities, from municipal buildings and courthouses to banks and large office buildings. Our BULLETBLOCK line of products includes doors, windows, transaction windows, framing systems, wall panels, glazing, and more. So you can pick and choose the solutions that best suit your architectural commercial security needs. And we can even connect you with facilities that may customize these materials to your exact specifications and then install them at your building site to simplify the architectural commercial security process even further. This allows architecture and development teams to improve productivity without sacrificing the quality of materials and designs.
Our team is made up of knowledgeable professionals who are well versed in the needs of architects, developers, and building owners. So we can walk you through the options and help you choose the architectural commercial security products that best fit both your architectural and safety needs. Many commercial and government buildings need to choose materials that meet rigorous industry testing standards. And we have the extensive knowledge and experience to help architects understand these requirements, so you can focus on customizing your designs instead of spending hours researching material compliance standards. This is beneficial both for ensuring the materials protect against a building's most relevant safety concerns and fit with the visual elements of your building design.
In short, our team can help you successfully take your project from the initial concept development phase through to the finished product. We can add value to a huge array of building and commercial architecture projects, ranging from the design of a single location to security upgrades for a nationwide chain. Our products are even strong enough to suit government and military applications.
Finally, we have one of the largest installation networks in the industry. So we can simplify the process of actually adding these quality products to your building and finishing your commercial architectural security projects. This extensive network also allows us to seamlessly serve customers across the nation. Visit our website today to find your ideal commercial architectural security projects and learn about the competitive advantage we can offer.