Ballistic glass is known for its ability to protect various facilities against armed threats. It is generally made of reinforced materials like acrylic or polycarbonate or the combination of polycarbonate and glass, which absorb the impact of various ballistic rounds instead of immediately shattering upon impact and allowing the round to penetrate.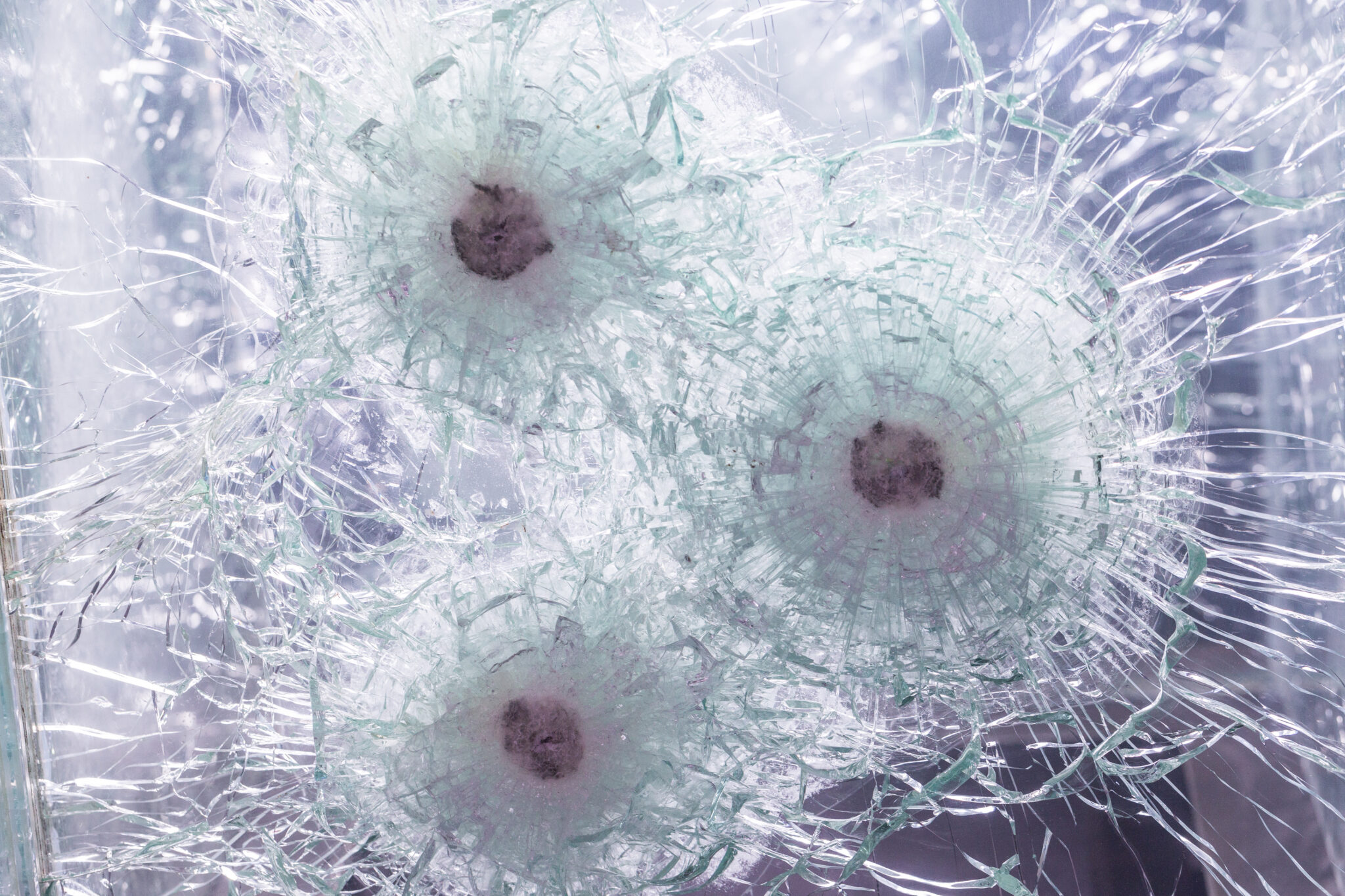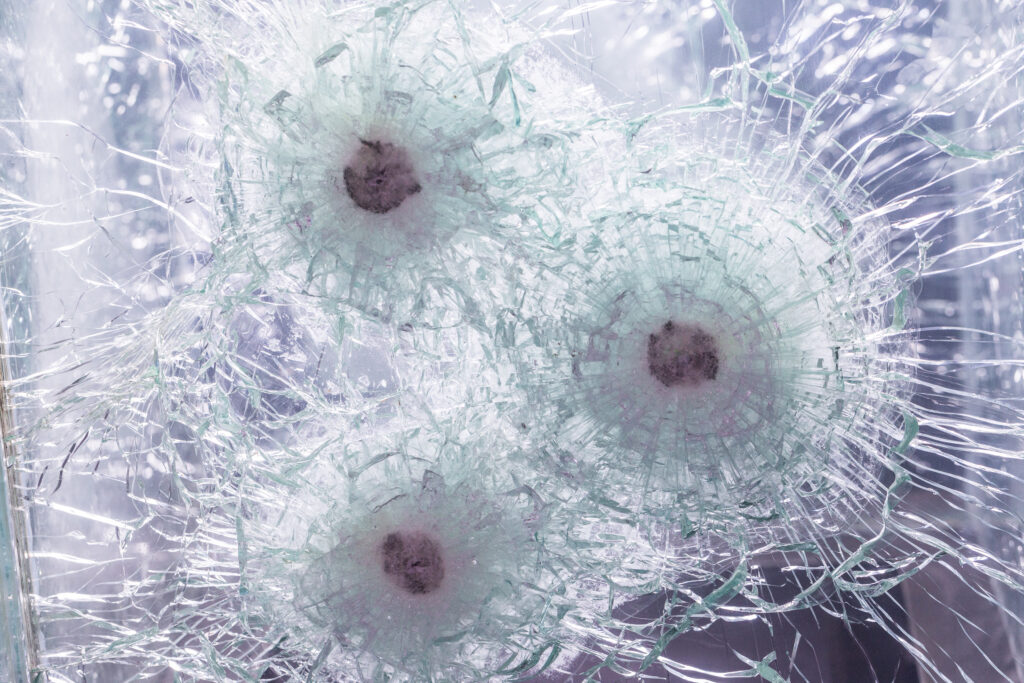 Ballistic glass can be used in a huge array of facilities, from convenience stores to schools to government facilities. However, some buildings may require specialized designs instead of purchasing stock products. Custom designed ballistic glass isn't just about aesthetics — though the ability to customize products can help protective security solutions more effectively blend in with the style of a building. These solutions can also provide more protection, since they are better suited to fit each space exactly and provide the right level of protection where it is needed most.
If you're considering including custom designed ballistic glass in your building project, here's a guide to the options, process, and benefits.
In What Spaces and Applications Can Ballistic Glass Be Custom Designed?
Custom designed ballistic glass can fit into nearly any facility. Since it is created based on each building's unique specifications, there is really no limit to the potential applications. The various size, shape, and aesthetic customization options allow it to fit in seamlessly with new construction, but it can also be retrofitted to existing buildings with unique design needs.
Though there are endless possibilities when it comes to the potential applications of custom designed ballistic glass, there are a few categories where these materials tend to be especially useful.
For example, government buildings often require some customization options when installing protective systems like bulletproof glass. In many cases, facilities like government offices, municipal buildings, courtrooms, and police stations are in older buildings. So these materials need to be retrofitted to work seamlessly with the existing building structures. Additionally, many of these facilities require large protective systems to fit around screening areas. For example, court houses often have metal detectors set up near their entryways. So they may require large bulletproof storefront systems to create secure vestibules at these screening points. However, police stations may require that bulletproof glass be installed over countertop systems where staff interact with members of the public. 
Then there are schools, universities, and other educational facilities. These buildings are also often older and require systems that fit well with their existing architecture. Some educational facilities install ballistic glass in doorways and windows of classrooms to protect students and teachers from ballistic threats from outside the building. Others may also utilize ballistic glass in entryway systems to ensure that all visitors can be safely screened before being granted access to secure areas.
Churches, mosques, and other places of worship represent another category where custom designed ballistic glass is often useful. These buildings are often older and include ornate, decorative details that worshippers don't want covered or obscured. Ballistic backglazed systems can provide high levels of protection while still allowing people to practice their faith in a building that feels holy and inspiring. In addition, ballistic glass can be used near entrances to prevent intruders from making it inside.
How Can a Skilled Vendor Help With Custom Ballistic Glass?
Customizing ballistic glass requires knowledge and skill. Commercial building owners and government decision makers may understand the importance of selecting materials. But a skilled vendor can suggest the exact customizations and fabrication options to ensure that they fit in your building and suit your specific security needs.
More specifically, a skilled vendor of custom designed ballistic glass should be sensitive to the architectural considerations of each space. New construction projects may include special thermal requirements which can be met by insulating the ballistic glass and adding various low-e coatings. Other new construction projects may require the ballistic glass be tinted to match the non-ballistic glazing on the rest of the building. Architectural challenges are especially prominent when implementing security solutions for existing buildings. Many schools, churches, and government facilities utilize older buildings that were not originally designed with the same security considerations that architects and builders account for today. So materials can be customized to suit the exact size of each space and fit visually with the architectural style. In many cases, ballistic glass is installed without bulky frames or opaque elements to let the original architecture shine through without distraction.
Your vendor should also consider the ideal usage of the space when recommending materials or customization options. This can ensure that protective systems pose limited interference with interactions between customers and staff or other processes that employees need to complete during the course of their work. For example, countertop systems should be designed to allow for clear communication while also providing a secure and easy transaction of payment or identification. These features can also be useful in areas where security personnel check IDs or complete screening processes prior to granting entry.
If you're looking for a skilled vendor to help you customize ballistic glass systems for your government building, school, church, or commercial facility, contact Insulgard today. We offer a huge array of protective solutions, including our BULLETBLOCK line, which is tested to industry leading standards to ensure maximum protection. Our team is knowledgeable about protection levels for various facilities, and can recommend customizations and installation services to ensure that your materials fit seamlessly within your building's structure. Reach out today to schedule a consultation.