Glazing contractors and architects in need of the perfect supplier for secure windows and doors need look no further than Insulgard Security Products. All of our BULLETBLOCK™ products are tested and listed to meet UL752 ballistic standards and include windows, doors, storefront, glazing and fiberglass.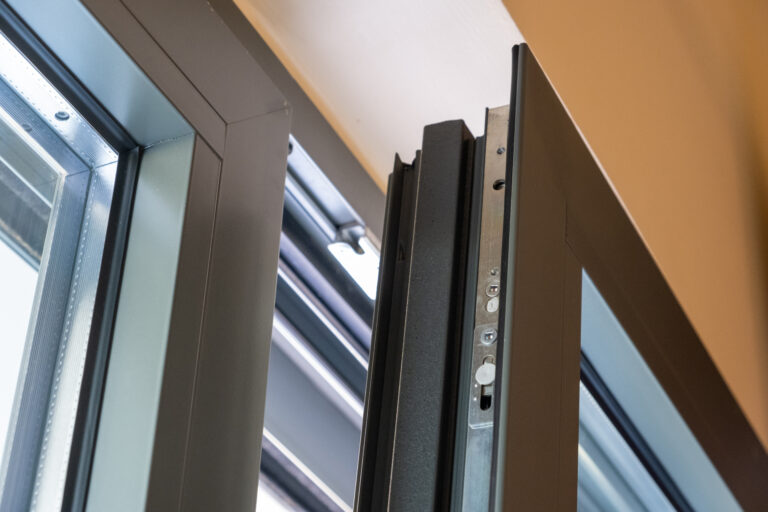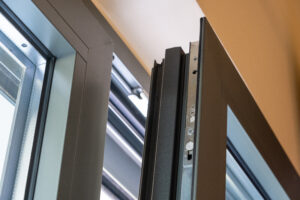 Any structure requiring protection to help defend against impact or ballistic threats can benefit from security glazing, including storefronts. However this can also include locations where force threats could potentially occur, including government and municipal buildings, office clerk stations, utility payment locations, banks and financial institutions. Security companies like Insulgard stand at the cutting-edge of quality and technology to provide the types of products which can help safeguard against these threats.
What types of Materials are Used in Security Glazing for Storefronts?
Materials typically used for this purpose include incredibly strong plastics such as acrylic and polycarbonate as well as glass-clad polycarbonates and laminated glass. These products have undergone rigorous testing and have to meet stringent safety standards in order to be most effective. Additionally, security products have varying levels of protection ranging from different levels of forced entry protection up to ballistic protection as high as UL752 level 8 which protects against five shots of a 7.62mm rifle lead core full metal copper jacket.
What Types of Situations Can a Storefront with Security Glazing Help Protect Against?
Depending on the application, performance of security glazing for storefronts ranges widely.  Lower levels of security glazing can prevent smash-and-grabs and forced entry per test methods/standard including ASTM1233, ASTMF1915, HPWhite TP-0500.03 and WMFL.  These products are commonly seen in retail applications or sometimes in financial institutions.  Higher levels of security glazing and storefront framing can meet much more intense forced entry ratings including forced entry testing after the windows have undergone ballistic attack with multiple shots.  These higher security products can be found in essential facilities such as police stations, Emergency Operations Centers, government buildings or even schools.  Security systems have become much more common and extremely beneficial in schools for entryways, vestibules, classroom doors and windows on the ground floor. With the threat of active shooters these products can provide added security at school entrances keeping the intruder out of the building and providing crucial time for authorities to arrive on site.
     Contact Insulgard Security Products today for more information about how BULLETBLOCK™ can provide the highest standards of protection for security systems, windows, doors, and more for your application.